Aug 17,2022 by HANIDOLL
Customer Sharing - My Story with Dilly
Buy sex dolls that free 3D handmade resin eyeball!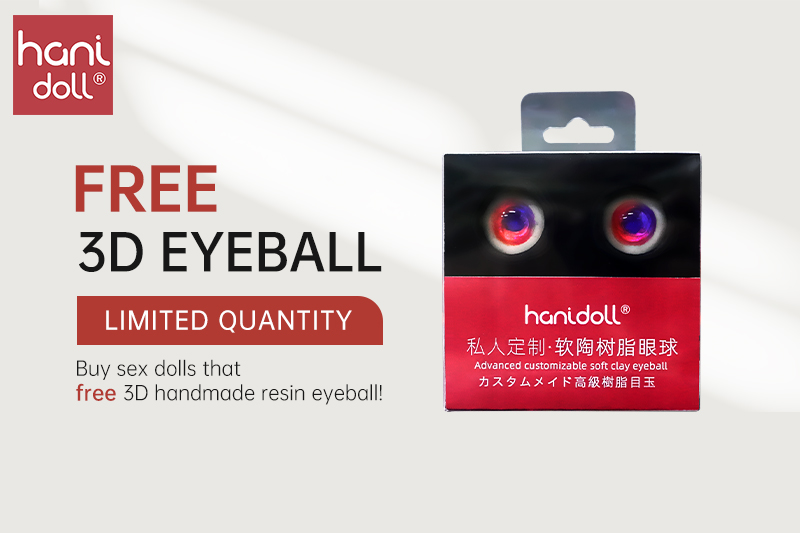 Finally, I ordered a sex doll online, and her name was Dilly. The first time I saw her, I thought it was love at first sight, right? I wanted to have it now, immediately, right away, so I didn't hesitate to order it.I still remember that the day the package arrived was very cold and I tried to restrain myself from getting excited and ready to open the box. The doll was so well packaged that it was hard to tell from the outside what was actually in this large cardboard box.Soon I opened the box, and I was surprised to find that it looked exactly like the picture!
Dilly is from HANIDOLL, a manufacturer of quality sex dolls. They strive to create world class sex dolls, sick root cohesive customer suggestions to constantly improve the product. hanidoll is known for their customer first philosophy, which helps them produce even better quality adult dolls.Dilly is 5 feet 2.2 inches tall and weighs about 41 KG. it has a fascinating sexy body, if you also like this kind of hot body doll, I believe Dilly will not let you down.Dilly has the ability to stand up and I can easily hold her and try out various sexual positions. It's exciting to think that not only can you have an enjoyable sexual experience, but you can also learn a lot of new sexual positions.Dilly has a pair of big, plump breasts, and it's no exaggeration to say that my eyes glowed when I saw this babe. With its smooth, realistic skin, tight ass, erect breasts and supermodel-like figure, I was in awe!
With the help of the included guide, the doll was quick and easy to assemble. Finally, I couldn't control myself anymore and after cleaning Dilly briefly I started having sex with her.At first I felt something strange, but after a while, I felt like I was having sex with a real person. When I played with its breasts, it felt wonderful. In the near future, I am going to play anal sex with Dilly again.I don't know what to say to express how wonderful it is, you'll know it when you experience it first hand!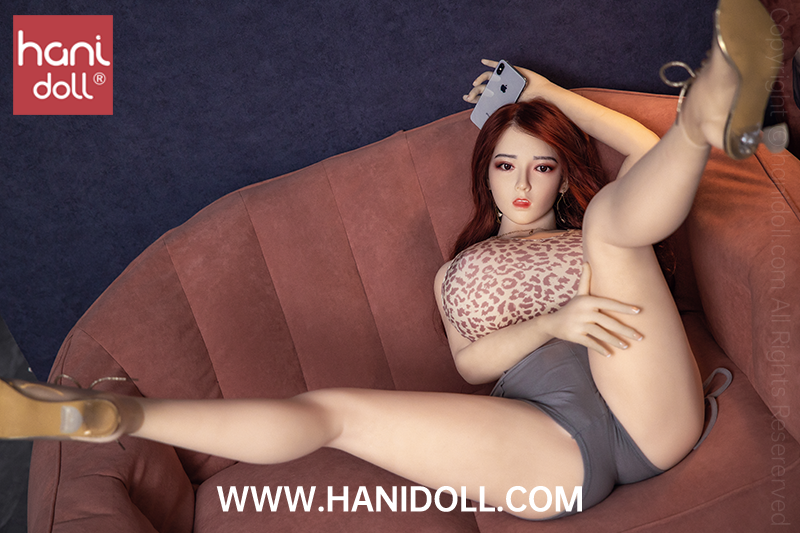 — END —