Oct 14,2022 by HANIDOLL
Do all like big-ass sex dolls?
The vast majority of men have a crazy fascination with big asses, so much so that big ass sex dolls are one of the most popular sex dolls on the market.Here, let me introduce some hanidoll big ass from dolls!
Buy sex dolls that free 3D handmade resin eyeball!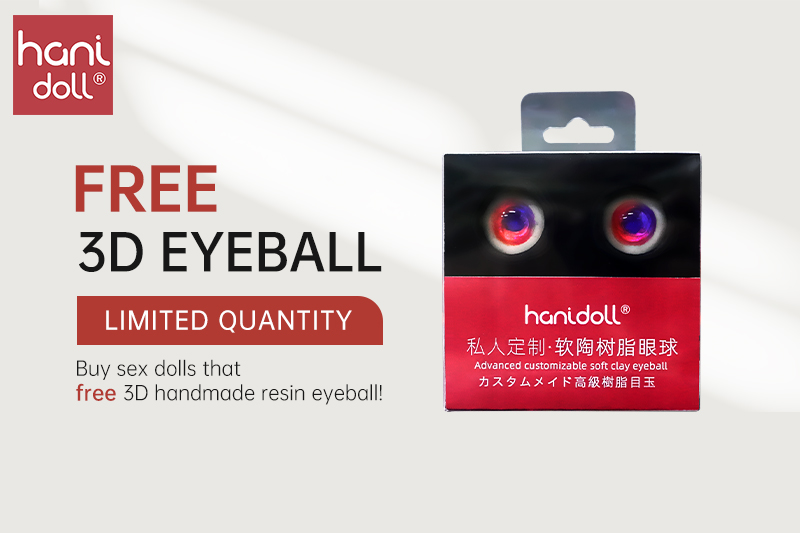 1. 166CM Large Breasts Big Booty Sex Doll H2736
Alva stands 65.35in (166cm) tall and weighs 133.6lbs (60.6kg). This thick, sexy sex doll is amazing, with honey glowing skin, deep eyes, and a big fat ass and big tits!Alva loves to go vacation, she often wears sexy bathing suits to sunbathe on the beach and she wants a man to put sunscreen on her back and crotch. Alva takes you to her apartment and lets you strip her naked...Alva has a tanned complexion with a seductive glow. She has huge breasts, a fat ass and thick thighs! This is a body made for sex, and you can't wait to spend all your time pleasuring this hot, sexy lover.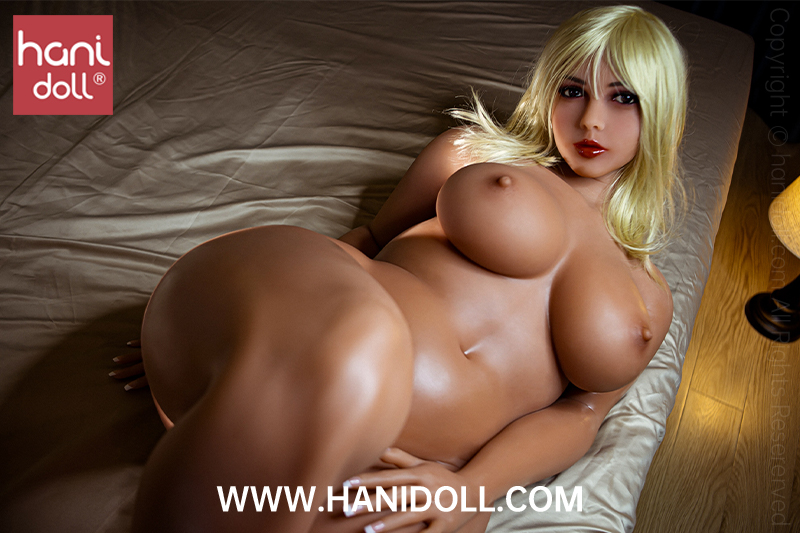 2. 172CM Large Breasts Sexy Sex Doll H3401
Gina is 67.72in (172cm) tall and weighs 98.11lbs (44.5kg). This is the sex doll you've been looking for, an instant attention grabber wherever she appears. gina has a pretty face, a very gentle temperament, she has a slim waist and huge hips! Imagine that.Gina cocks her small, round ass, and her plump, white breasts deliberately come close to your face, shy and yet slutty. The two snowy breasts waving in front of your eyes almost dazzle your eyes. So pink, so seductive, she simply feels so good that you almost lose control!Gina's body is trembling, her scarlet face is full of lust, the snowy white skin on her chest makes you lose your mind for a few moments. the two full flesh on Gina's chest rise and fall with her breathing, budding in your sight. You let go of her softness and feel your way down the line of her silky abdomen···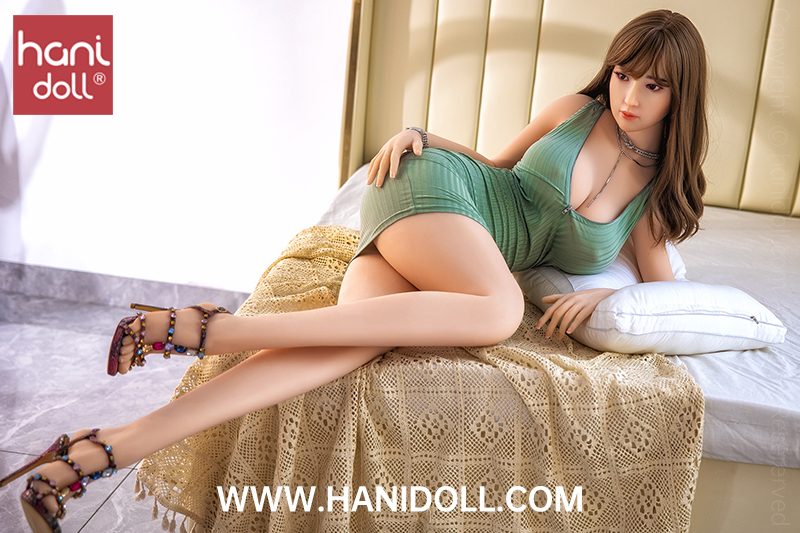 3. 152CM Huge Breasts Fat Sex Doll H3228
Dione is 59.84in (152cm) tall and weighs 157.41lbs (71.4kg). This is a big-ass sex doll you absolutely can't miss, and she'll be totally yours!Dione's plump breasts, trembling and red, seemingly resisting and welcoming, are shaking with a charming wave of breast. Your rough palm touches her round ass and pinches it hard. This naked girl, rich breasts and thin waist, with a perfect carnal body, not many men can refuse the temptation.Dione's naked body has a beautiful honey-colored glow, especially the large pair of breasts, and you grasp her elastic breasts with both hands, kneading them in various shapes, the whole thing jiggling and twitching. The exquisite torso exudes carnal attraction as Dione lies beneath you with her legs upraised and at your mercy ......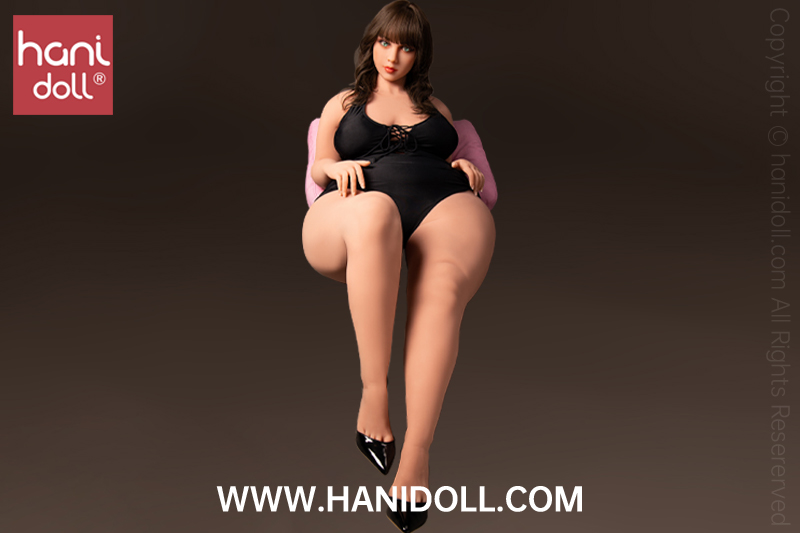 4. 153CM Huge Breasts Hot Sex Doll H3080
Dora is 60.24in (153cm) tall and weighs 74.96lbs (34kg). This sex doll is a perfect combination of cute face, huge breasts fat ass.Dora's long, silky hair falls on her slender shoulders, showing her softness! Delicate and small features, but has an exceptionally hot body. A pair of breasts are so large and soft that they are hard to grasp with one hand! The small waist is slim and the hips are fat! This is the partner you want to have for the rest of your life!Dora is a leprechaun who lives in your house and always cleans it when you are not there. Dora has a perfect face, long legs, huge breasts, and nice buttocks, all of which tempt you to commit crimes...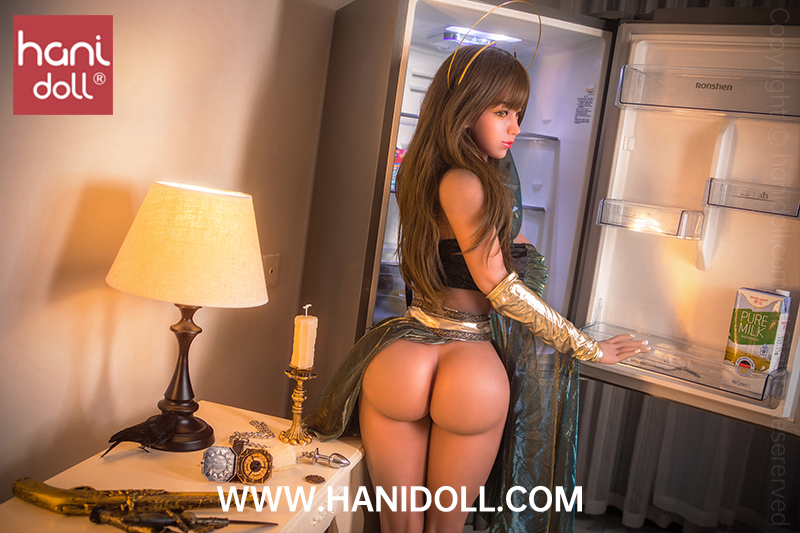 5. 163CM Large Breasts Ebony Sex Doll H2150
Jane is 64.17in (163cm) tall and weighs 114.64lbs (52kg). This big-ass sex doll is specially developed for big-ass lovers, and you will not be able to stop seeing her!Jane is a sexy girl who is watering her flowers in the garden at the moment, and the hot weather makes her paddle in a naughty way. Jane is soaked to the skin, and her tanned skin shines seductively in the water light. She takes her clothes off and invites you to play in the water with her...With her lean waist, round breasts and tight, fat ass, Jane's body is as seductive as if it were coated in honey! With a devilishly hot body and blonde hair that shines brightly, Jane is waiting for you to take her home and feed her!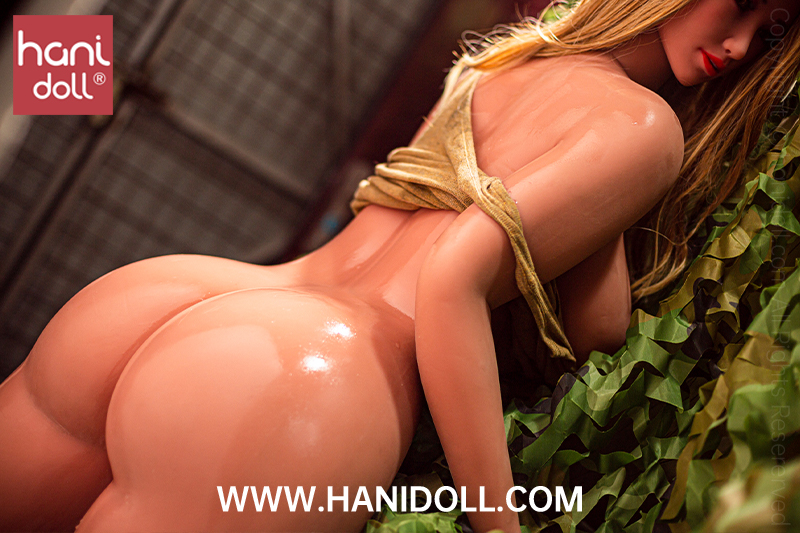 — END —