Jan 07,2022 by HANIDOLL
From sex toys to sex dolls
1. Why Buy Sex Toys?
Many well-known sex toy stores have been in business for decades, and they are cheap, easy to buy, and have given many people a great sex toy experience, so sex toys are a good choice.In contrast, sex dolls have been on the market for a shorter period of time, and there are many people who are unaware of their existence.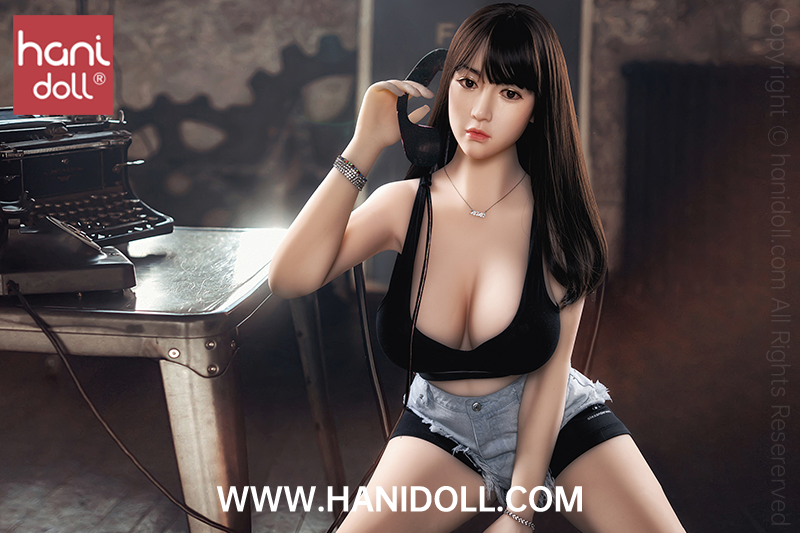 2. Why Buy a Sex Doll?
Whatever your reason for buying adult toys, if you haven't used a physical doll, it would be your loss. Hundreds of doll owners claim that their lives have been completely changed by owning a sex doll.Adult toys are good value for money, but most sex toys lack the personality to be customized to human emotional and physical needs.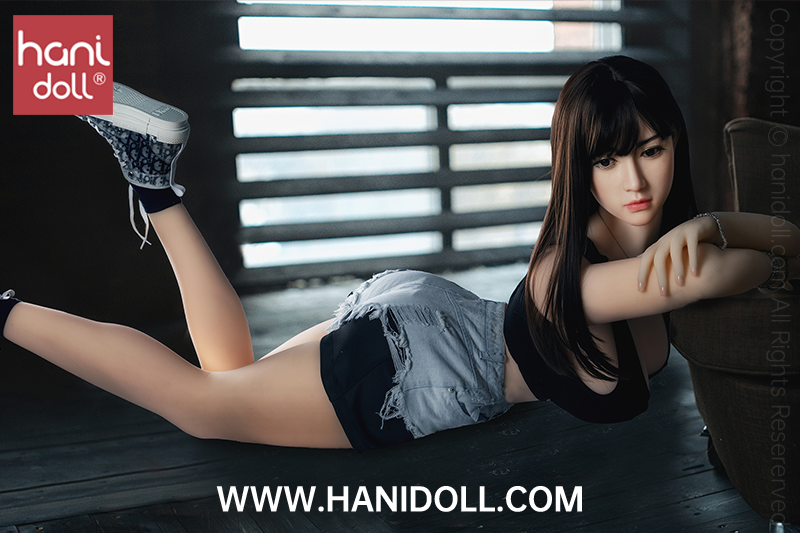 3. Should you buy a sex doll?
If you want to add some fun to your sex life, buying a sex doll is a smart choice. A sex doll is not a replacement for a sex toy, it is an upgrade and you don't need to throw away all your sex toys.Sex dolls spread pleasure wherever they go, and countless couples around the world have become more harmonious as a couple because of the addition of sex dolls.There are many reasons why people buy sex dolls, most want to fulfill their sexual fantasies, and fill the emotional void they feel inside. Adult dolls are not only a tool for masturbation, but also a wonderful piece of art.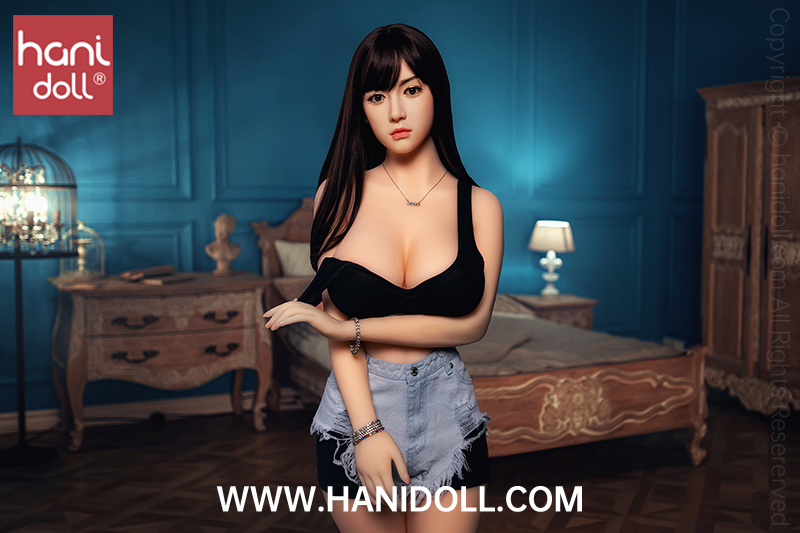 —Thanks—