Sep 07,2022 by HANIDOLL
H3549 159CM Review
Buy sex dolls that free 3D handmade resin eyeball!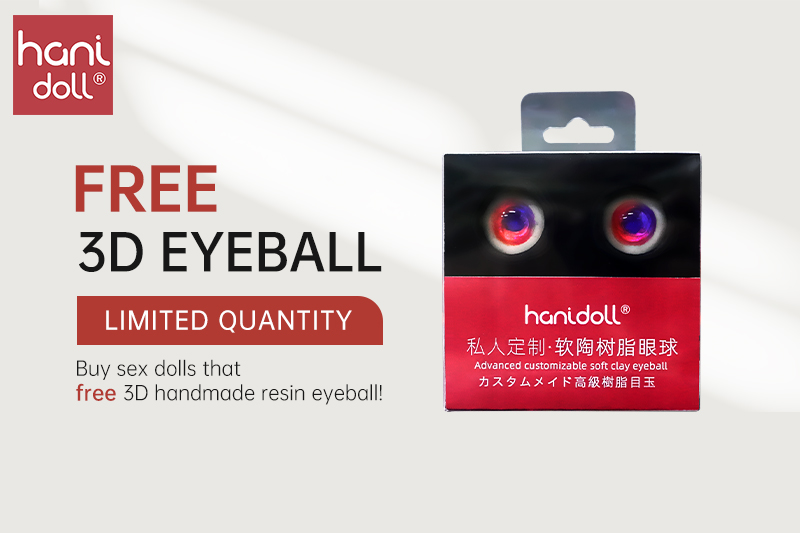 First of all, on the question of who is better between tpe and silicone, in the end, they both have their own advantages and disadvantages, it all depends on your personal preference. However, after using tpe dolls for a year, the following questions bothered me.
The need for frequent cleaning.
Tpe smells strongly, although it will disappear after a period of time, but there will still be some smell.
Tpe does not feel like human skin if it is not frequently powdered.
With the passage of time, the doll's makeup will also become lighter or even disappear.
The neat appearance of the doll does not look realistic enough.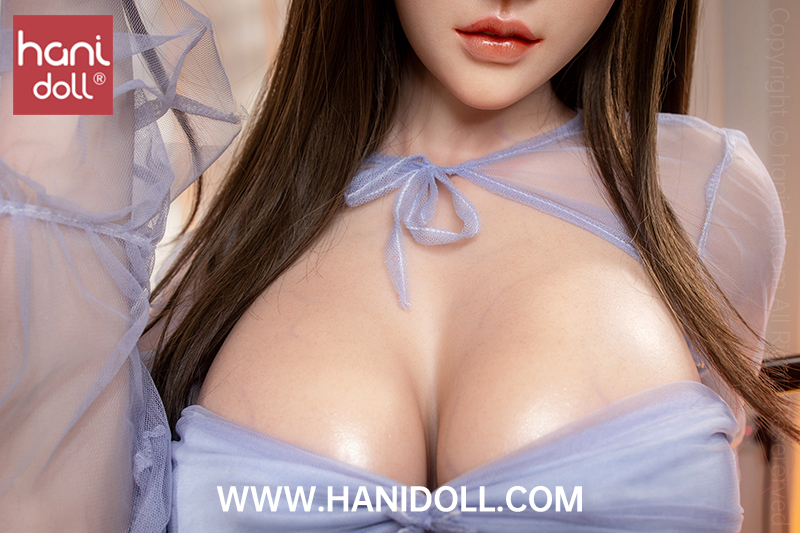 A big reason I decided to buy silicone dolls is that some good silicone dolls usually do not have the above problems. I compared many dolls and finally chose HANIDOLL for the following reasons.
The quality of the doll is very good, the customer service is very professional, tirelessly answer all my questions;.
Realistic appearance, not only exquisite facial makeup, but also details of the body veins coated with makeup, etc.
The doll's breasts are jelly breasts with gel filling, and the body is moderately soft and hard.
Solid skeleton.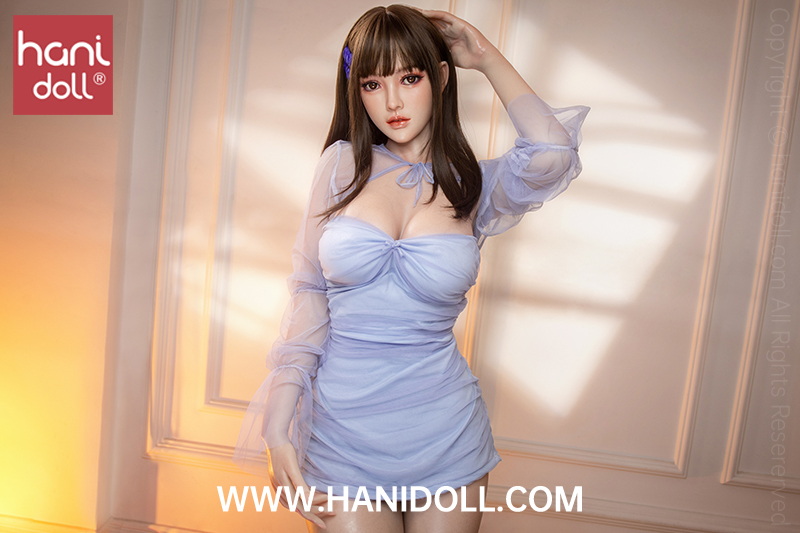 The difference between silicone and tpe is that it is not prone to bacteria and mold, so it doesn't take much effort to clean. That said, I still clean it after each use.HANIDOLL sex dolls give me a great feeling, and the lower body is the most realistic I've ever seen! That's why H3549 159CM is well worth buying, it's body details are really indescribable, the breasts and ass feel great!
— END —