Oct 10,2023 by HANIDOLL
HANIDOLL Excitedly Launches New Q Version Figurines - Cute Mini Collection
After long preparation, HANIDOLL is excited to announce the official launch of our new Q Version Figurines series featuring lovely mini sizes. These figurines are 40-60cm tall, with a cute chubby Q Version design yet exquisite details HANIDOLL is known for.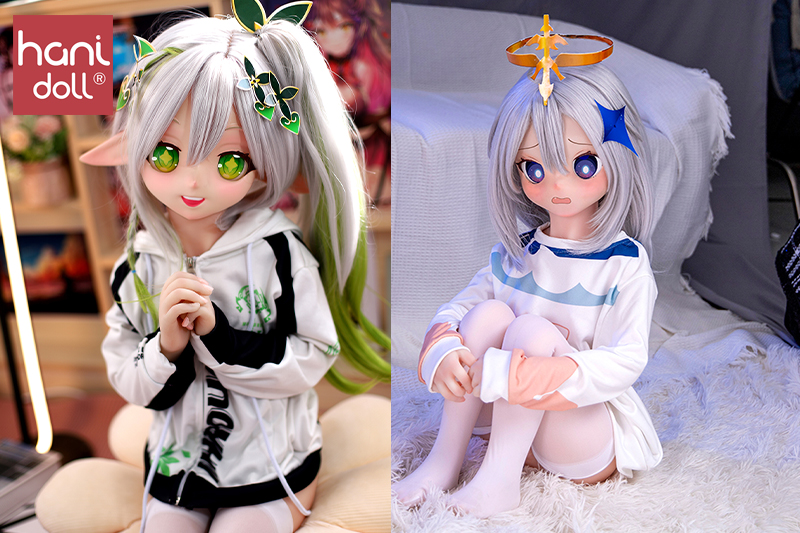 To be compliant, adult attributes are removed. These can only be used as decor and for dress-up play.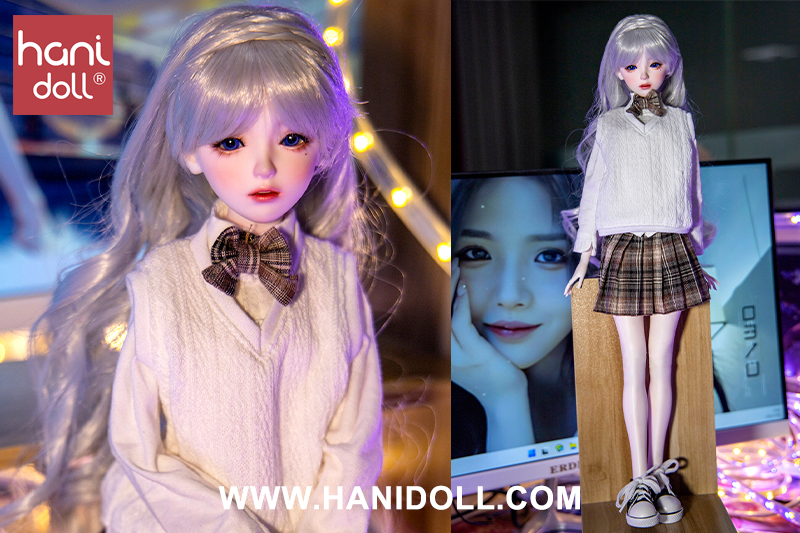 The new collection includes characters, outfits and makeup for DIY dressing up. There are over 10 styles to choose from, each with matching costumes. The petite body has movable joints to maximize playability.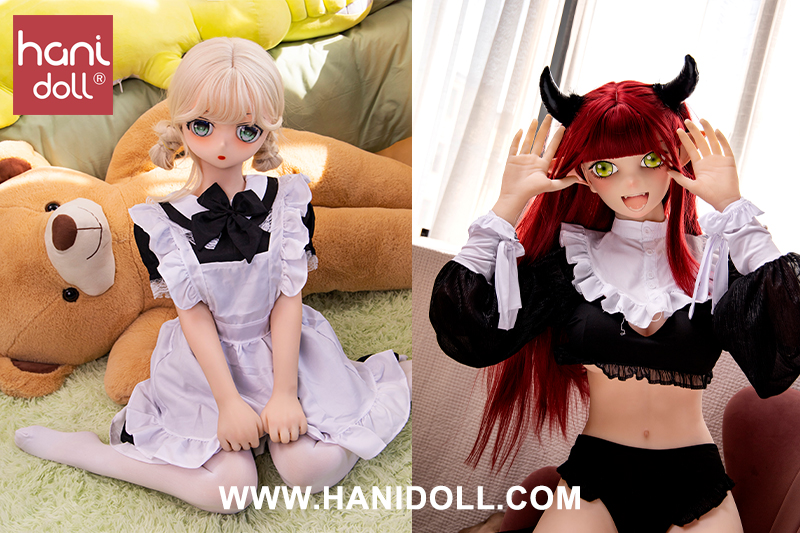 Our developer says, "This is our first try at the cute Q Version style and also the first non-adult figurine series. We hope the mini sizes attract more fans and provide unlimited DIY fun."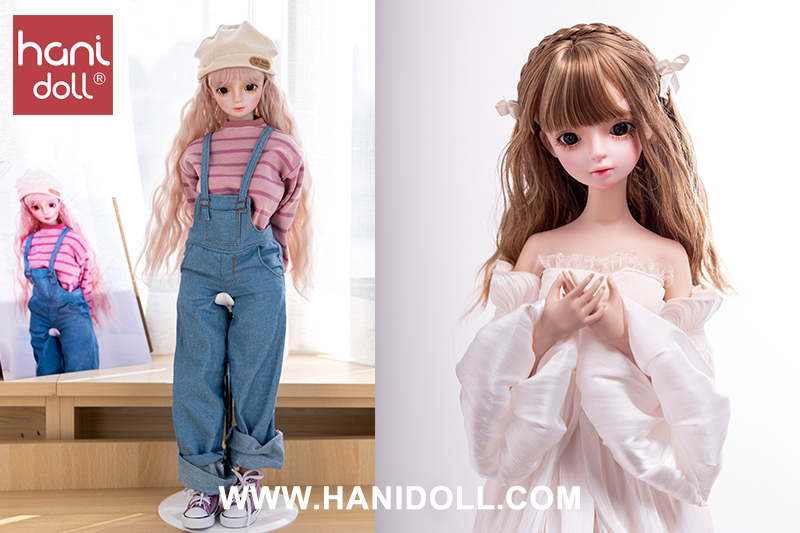 The Q Version Figurines are now on sale on Temu. Welcome everyone to buy this cute new collection, which will definitely be a popular gift and collectible!

https://www.temu.com/mall.html?mall_id=27715707158