Sep 02,2022 by HANIDOLL
Have you ever tried a pregnant sex doll?
Buy sex dolls that free 3D handmade resin eyeball!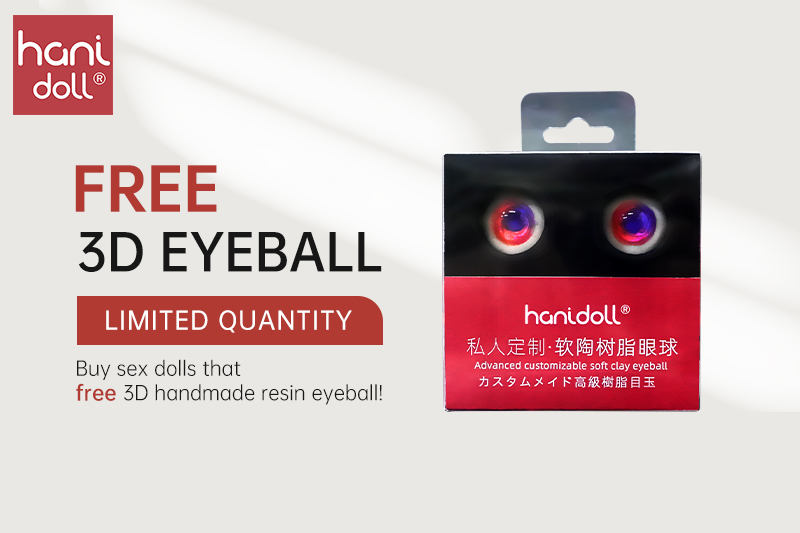 But the reality is that having sex with a pregnant woman is not an easy thing to do.When having sex with a pregnant woman, you may worry that you are hurting the pregnant woman and the fetus. Unlike a sex doll, which is only shaped like a pregnant woman, there is no actual fetus in the belly. And these sex dolls are very flexible and can achieve a variety of positions you want. So you don't have to worry at all, you just need to relax and enjoy.
If you want to sleep with a fat, pregnant woman anytime you want to fulfill your sexual fantasies, all you need is to have a pregnant sex doll. each pregnancy sex doll from HANIDOLL is carefully crafted to provide the most realistic experience for customers, and you can feel the curves of her belly bulge and her plump, soft breasts...These pregnant sex dolls not only have more padding, they also offer a wide variety of personalization, such as hair style and color, eye color, nipple color and size, etc., to create your perfect lover exactly as you want. Come to HANIDOLL to buy the best pregnancy sex dolls, they are already fully excited, large breasts and tight bottom are eager to you, these fat pregnancy sex dolls will belong to you completely.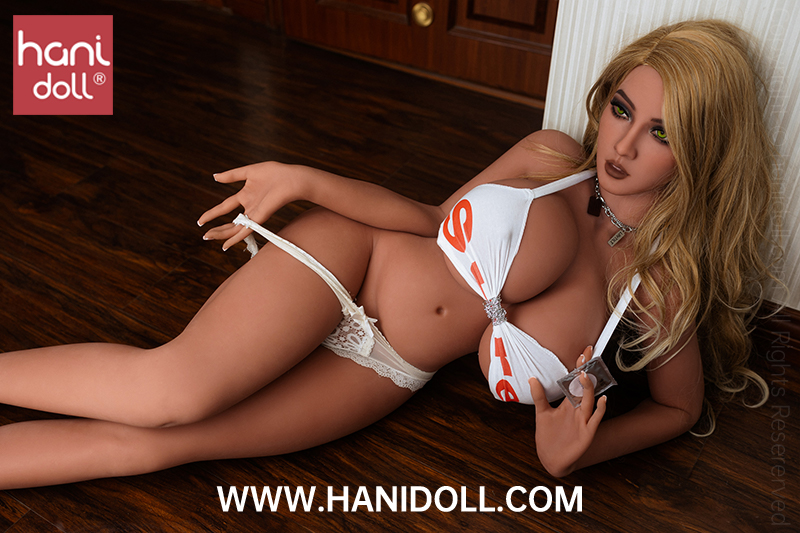 — END —