Dec 29,2021 by HANIDOLL
How about a sex doll blow job?
Whether you have sex with them or let them give you oral sex, it will give you a pleasant experience.The submissive nature and flexibility of the solid dolls makes it not inferior to the real women.
Buy sex dolls get 3D handmade resin eyeball for free!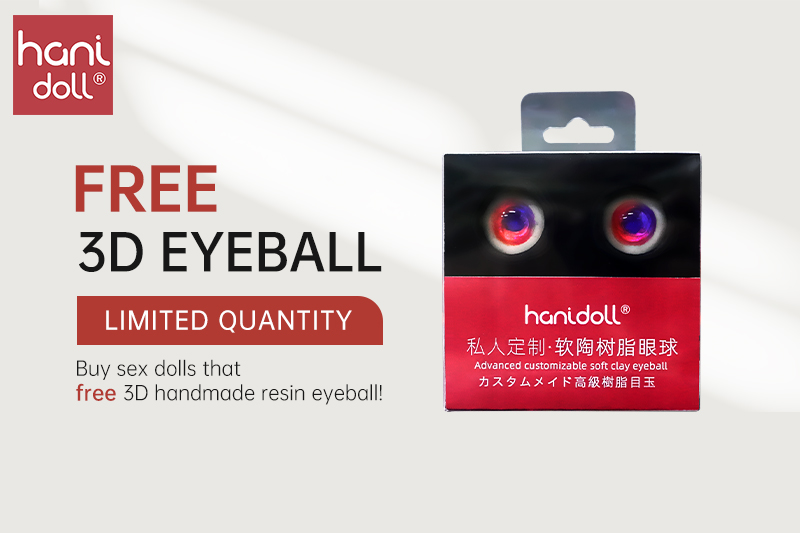 1. Sex dolls need to use lubricant, while real women do not need.
When oral sex, real women will secrete saliva, which can play a good role in lubrication.And sex dolls do not have natural saliva, lacking the warmth and touch of the human mouth.
2. In contrast to women, sex dolls do not get tired.
Dolls do not need to take a break midway to catch their breath, which means oral sex is an uninterrupted experience. But when human women have oral sex, their tongues can be very flexible, which sex dolls can't compare to.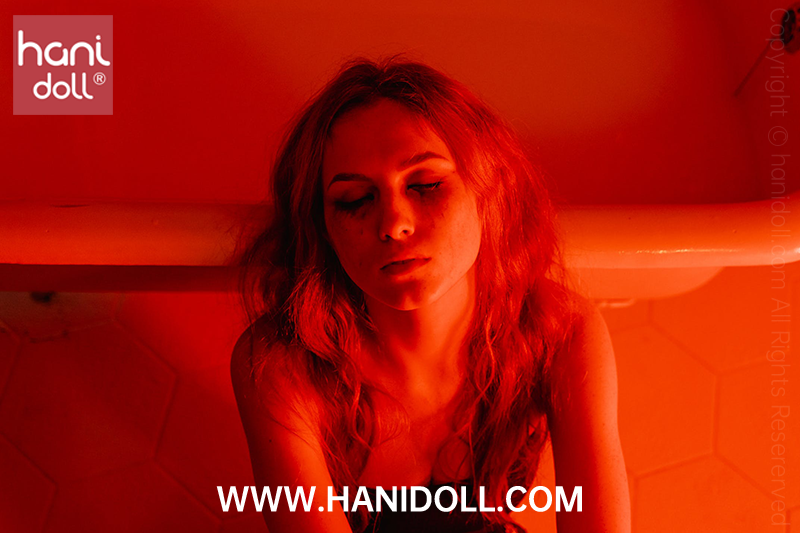 3. Sex dolls can be used at any time and will not refuse.
Sex dolls are submissive and unconditionally obey their owners' orders,while women will refuse requests for various reasons.
4. Sex dolls are clean, so you don't have to worry about getting infections.
Some women may have bad breath or more serious STDs, which not only affects the experience,but also puts you at risk of infection. But sex dolls can be kept away from disease as long as they are cleaned regularly and used in a regulated manner.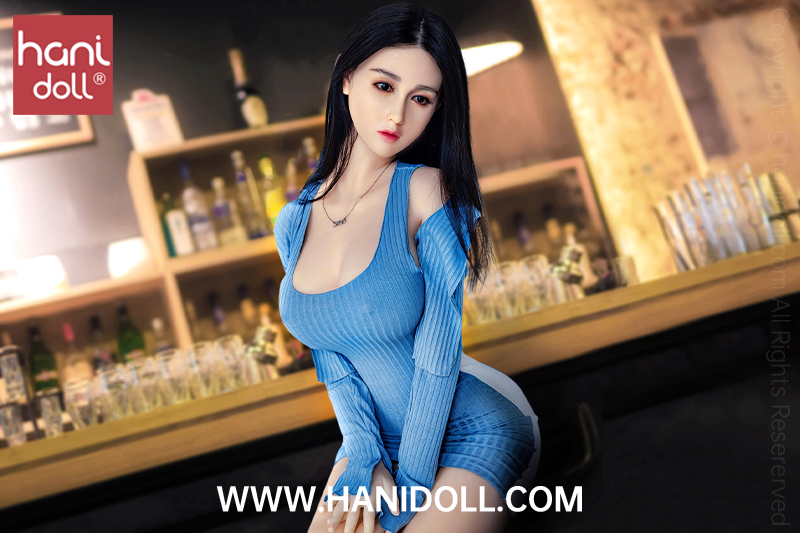 5. Sex dolls without nagging and complaining.
During oral sex, most men prefer to enjoy quietly and do not want to be disturbed.But women have a bad habit of nagging or talking about unrelated topics when they have oral sex again. Apricot dolls do not need to put up with this during oral sex.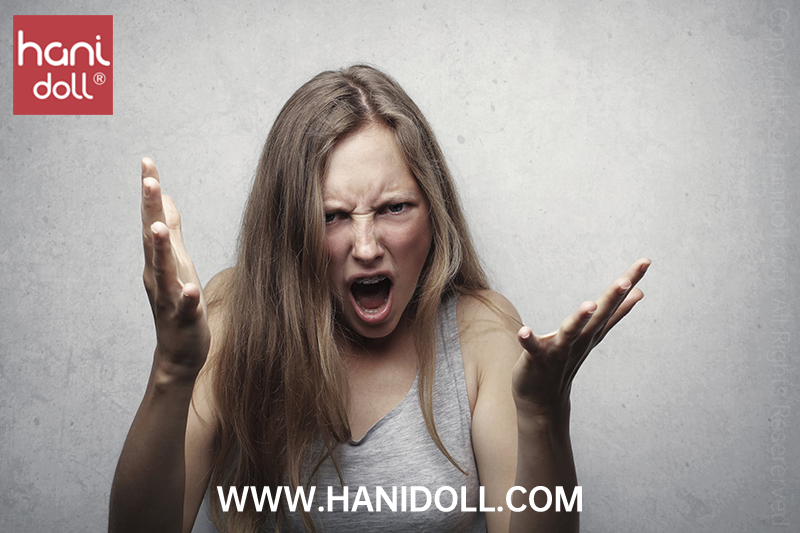 6. You can ejaculate in the mouth of a sex doll.
The best part is that you can cum in the doll's mouth whenever you want, whether it's for a few seconds or a few hours.You can always pick the type of sex doll you want, but you can't choose real women, you have to accept them as they are.In terms of effectiveness, availability, and safety, both women and sex dolls have their differences. But for various reasons, such as illness and disinterest, sex dolls have the upper hand.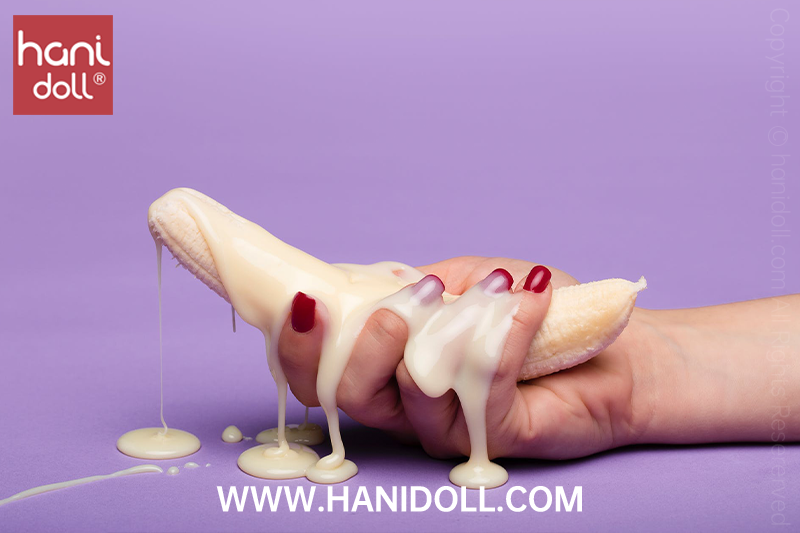 — Thanks —