Jan 03,2022 by HANIDOLL
How to buy sex dolls
In fact, buying sex dolls is not so difficult, as long as you keep in mind the following points,you can quickly buy the right sex dolls for you.
Buy sex dolls get 3D handmade resin eyeball for free!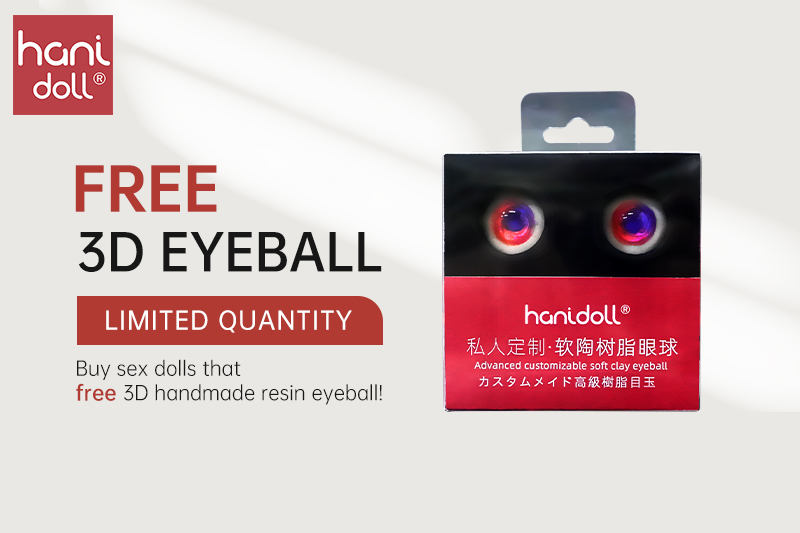 1. Choose a store
First of all, you need to find a professional and reliable store which can provide quality materials,attentive service and high quality sex dolls, such as HANIIDOLL.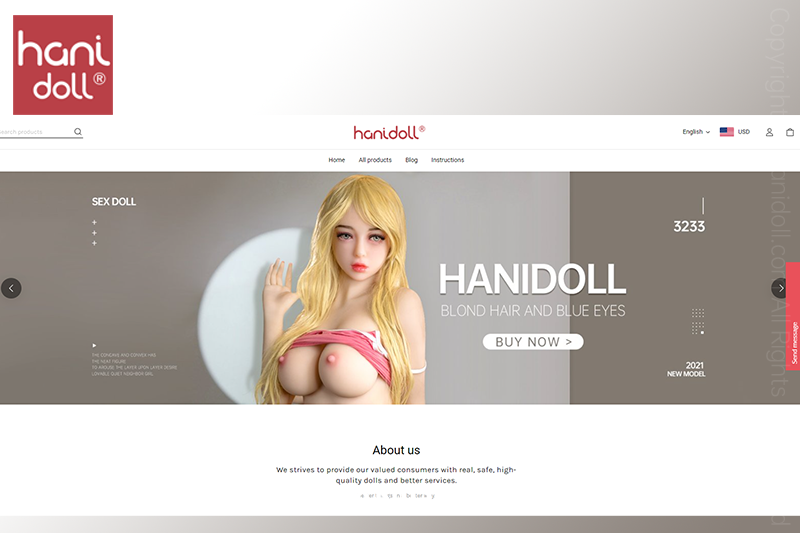 2. Selective dolls material
Sex dolls on the market today are mainly made of silicone and tpe, there are also silicone head + tpe body dolls. Please choose the final material according to demand, we prefer to choose silicone material.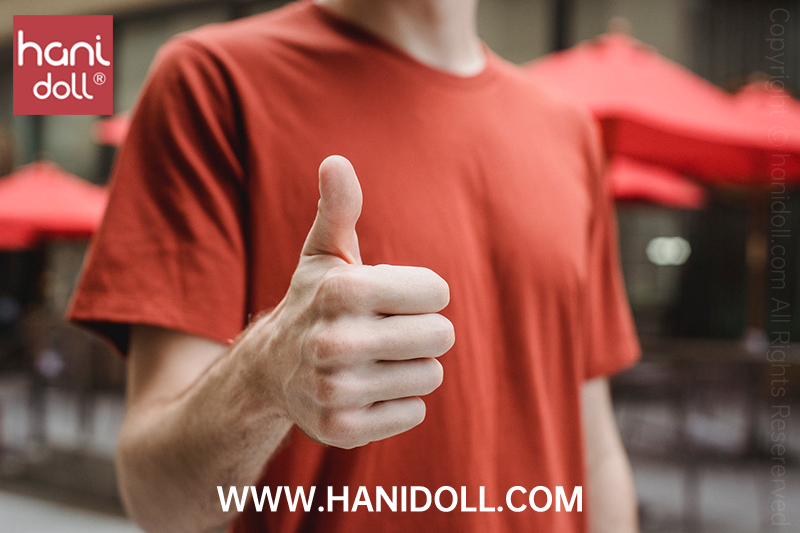 3. Selective doll style
We can see that the market is full of a variety of sex dolls, innocent, sexy, anime, as long as you can think of everything. Just choose the style of sex dolls to suit your taste.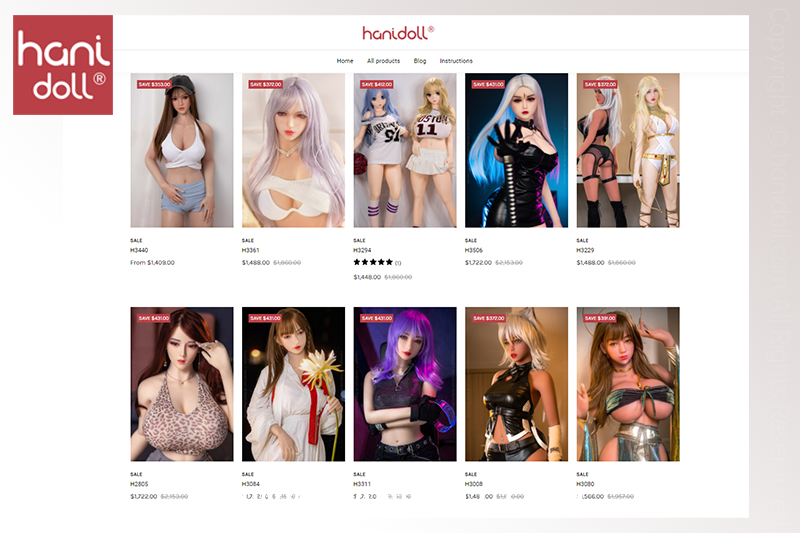 4. Selective doll's chest
Chest is an important part of the sex doll, there are many sizes for you to choose, such as flat chest, small chest, huge breasts, etc..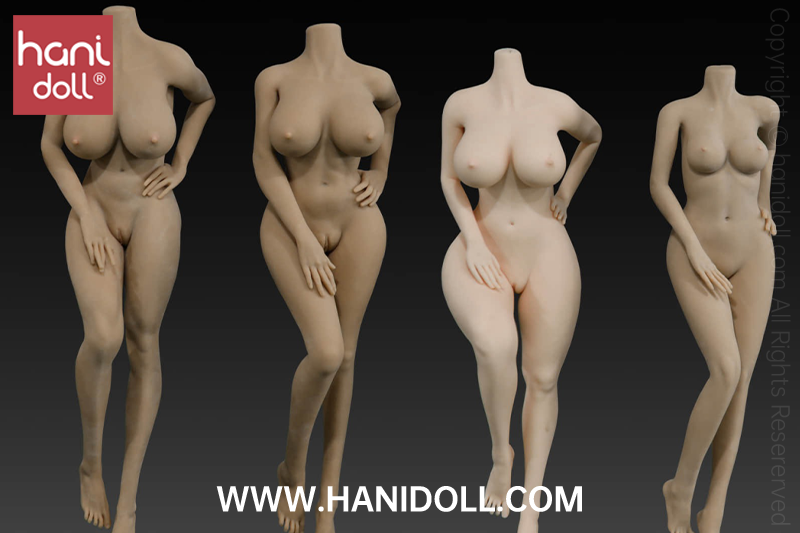 5. Budget
According to your financial situation,choose the most suitable sex dolls within your budget.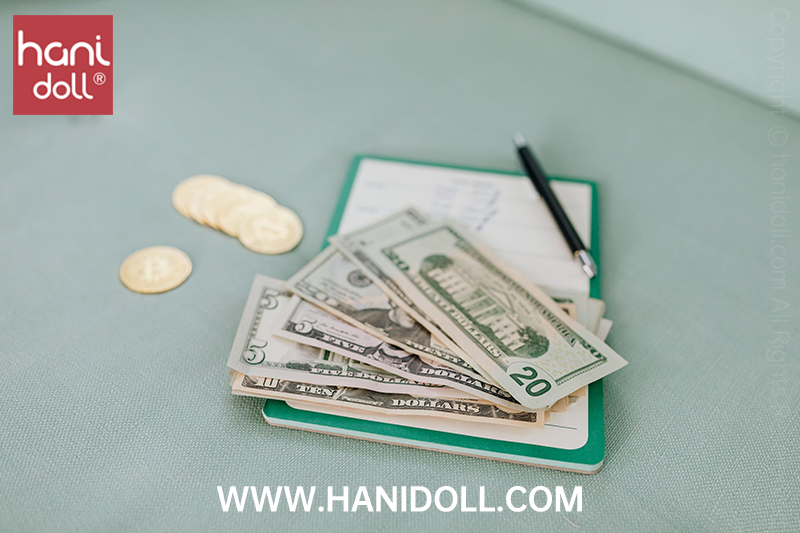 6. Storage of sex dolls
Please select the height of the dolls according to all your storage space.You can buy the store's special storage box-storage sofa stool, there are a variety of sizes to choose from, to provide a very private storage space for the beloved sex dolls. Concealed lock design, hidden storage, do not worry about leakage. Polypropylene resin lined with non-woven fabric, waterproof and anti-pollution, storage of sex dolls is very assured.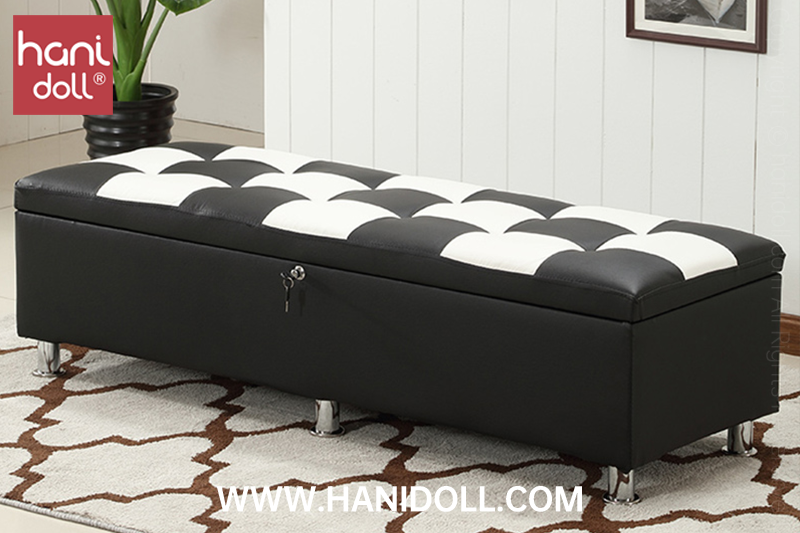 —Thanks—