Dec 23,2021 by HANIDOLL
How to judge whether the quality of sex dolls is inferior
1. Material quality

The quality of a sex doll can be quickly identified by simply asking what material it is made of.If the answer is neither tpe nor silicone, it is likely to be inferior.Tpe and silicone are ideal materials for making solid dolls because they are very soft, smooth and have a texture similar to human skin.The sex doll industry is very focused on realism, so these two materials are superior to other materials.If the sex doll is made of other materials, it is not recommended that you buy it because you do not know if they are durable and safe.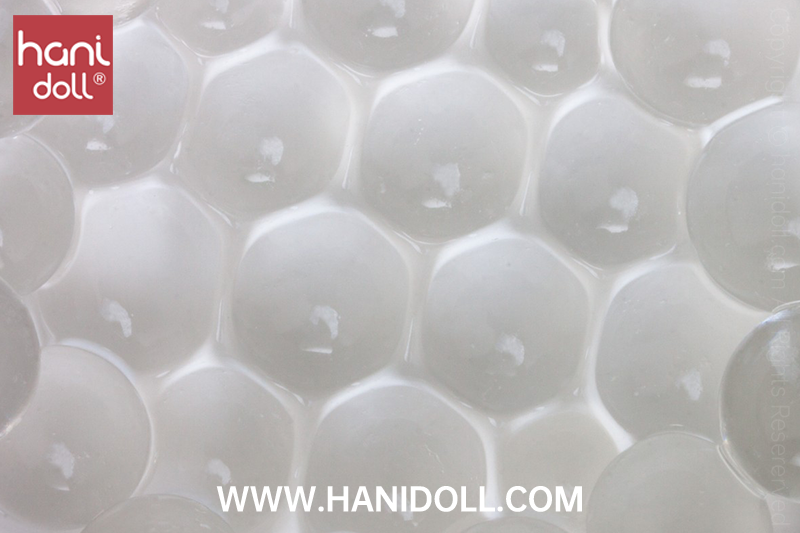 2. Unpleasant odor

When an object emits an unpleasant smell, there is a good chance that it has a problem.High quality sex dolls can also smell bad, but this only happens when the doll has not been well maintained.Low quality sex dolls that emit unpleasant odors are caused by substandard materials and components.No matter how many times you clean the doll, this smell will not go away.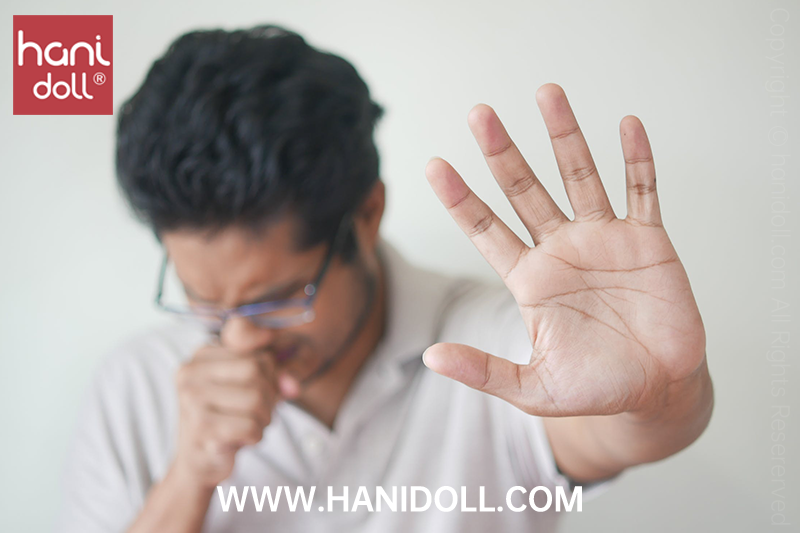 3. Allergic reactions occur

In addition to texture, silicone and tpe are chosen as the main materials for sex toys because they pass layers of testing and are made of safe ingredients that do not cause harm to humans.Low-quality sex dolls,on the other hand, do not pass these tests,so they may irritate your skin and trigger allergic reactions.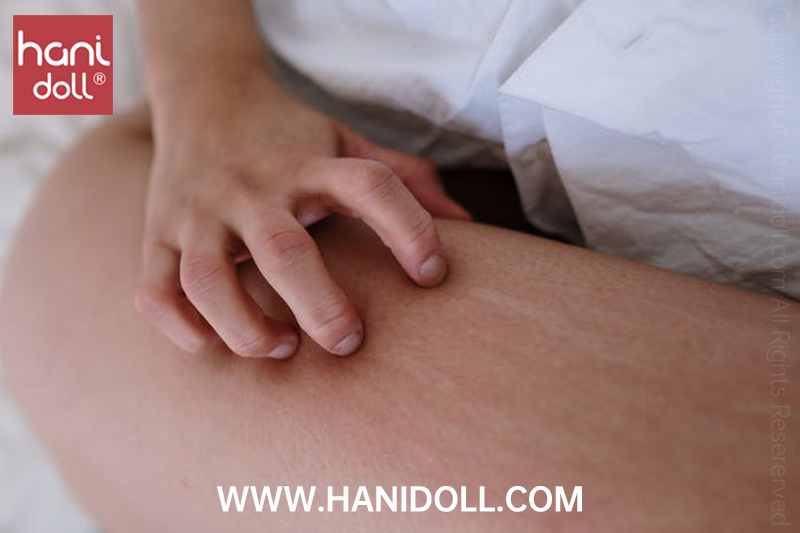 — Thanks —