Jan 06,2022 by HANIDOLL
How to make up for sex dolls?
1. Clean sex doll's face
① Remove the head of the sex doll and then remove the wig.
② Using a soft sponge and antibacterial soap, gently wipe the sex doll's face, remembering not to submerge the doll's head in water!
③ Dry the doll's face with a soft, clean towel, then let it sit for about an hour to dry naturally.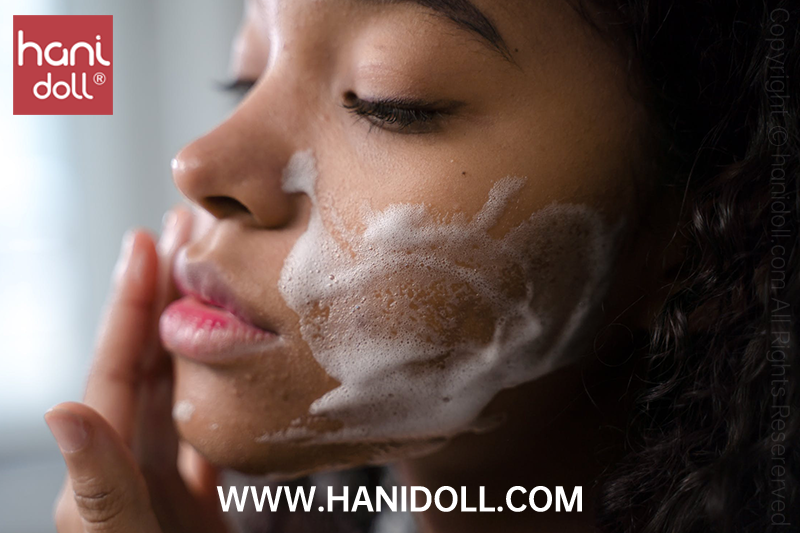 2. Drawing eyebrows
If your doll's eyebrows are just a little faded, you just need to follow the original shape of the eyebrows and fill in the vacant areas with a pencil of the same or darker color.If the eyebrows are very faded, you can redesign the new eyebrows according to your doll's face shape and hair color.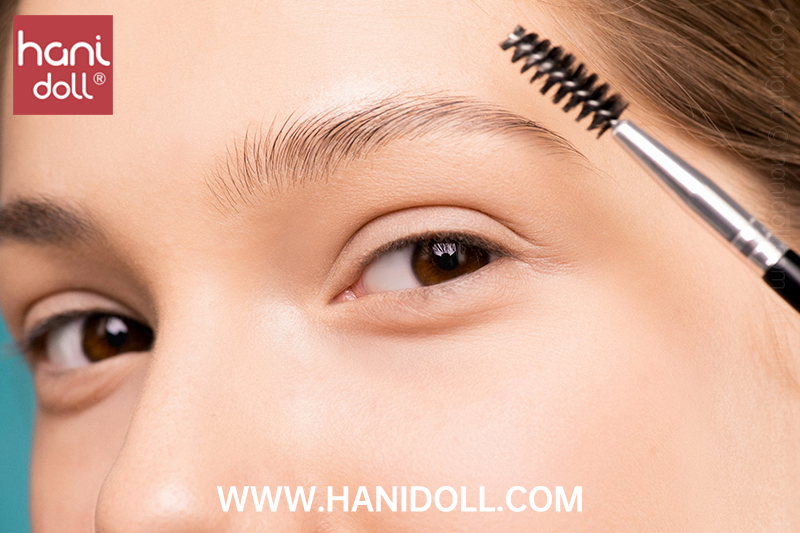 3. Apply lipstick
If the sex doll's lipstick is just a little faded, you just need to fill it with a lipstick of similar color.If the lipstick is badly faded, you can use a little concealer on the doll's lips first, then dip a lip brush into the lipstick and apply it evenly on the doll's lips. If you like a moisturized feel, you can apply another layer of lip gloss.
4. Apply blush
If your sex doll has fair skin, you can use pink or peach blush; if the doll has medium skin tone, you can use apricot or purple; if the doll has dark skin, you can use brick red or bright orange.Remember to dip a small amount of blush first, then sweep it evenly.Ps: In the case of a good facial makeup for sex dolls, makeup is not recommended.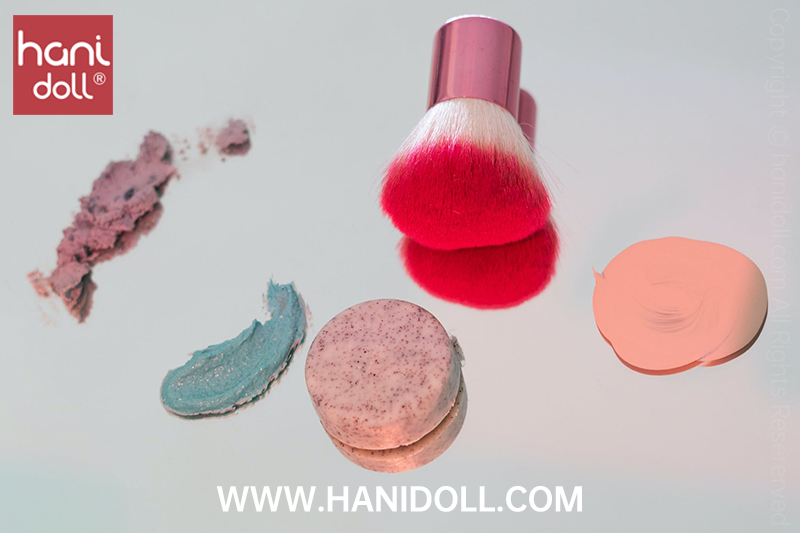 —Thanks—