Nov 04,2022 by HANIDOLL
Lightweight sex dolls you might want to have.
Buy sex dolls that free 3D handmade resin eyeball!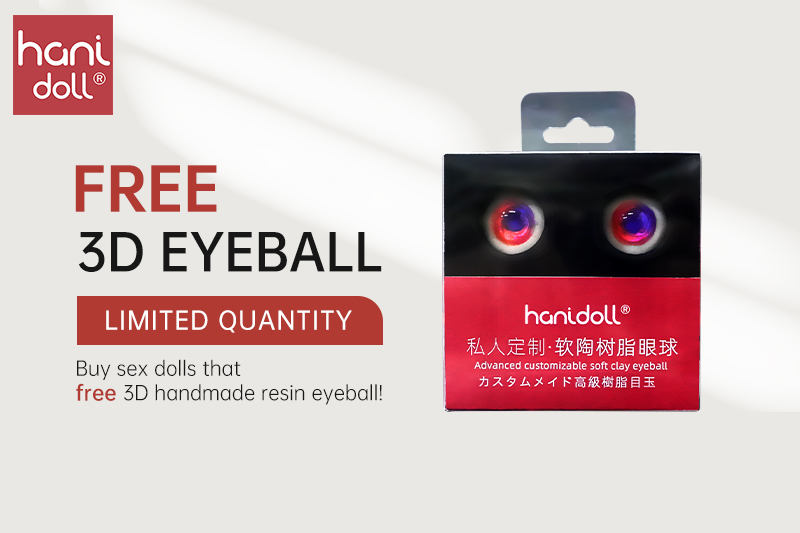 1. 145CM Small Breasts Chinese Sex Doll H3764
With a height of 57.08in (145cm) and a weight of 57.32lbs (26kg), Debra is a very desirable lightweight sex doll. Imagine,The white skin, the eyes that are almost dripping, the lips that are sweetly red from being sucked, and the naked breasts and pistils on the chest form a lascivious picture, a beauty that gives rise to the desire to destroy. The panties and plump buttocks were exposed, the blouse was pulled down, and the two tits trembled like they were about to fall off.You lick every nook and cranny of Debra's mouth, the lustful glisten flowing over her tiny chin, down her neck and into the deep cleavage as you fit Debra's tiny ass more closely to your lower body, and she feels your hard touch through her pants. You drop her on the bed, lust leaving more emptiness in your bodies.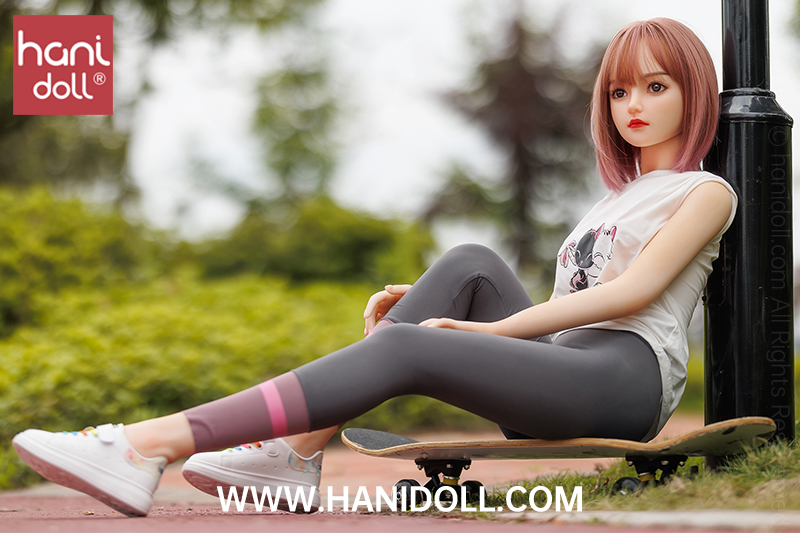 2. 106CM Large Breasts Silicone Sex Doll H3820
Chelsea is 41.73in (106cm) tall and weighs 29.54lbs (13.4kg), a small, lightweight sex doll that is scaled down to the same size as a real person. Although it is very light, but it has a pair of large breasts!Chelsea's face is absolutely beautiful, revealing the snow-white neck and shoulders, and the slightest hint of charm escaping from her eyes. The young girl's beautiful little face is hidden with the spring, looks delicate, as if tempted to pick the hibiscus flower. A pair of jade white legs are soft and flexed, half hidden by the green silk under the beautiful neck extends the girl's beautiful and delicate collarbone, and then a little further down, vaguely visible some slightly flooded with jade light white tender.Chelsea snuggles up to you, letting you kiss her face, nestling in your arms like a kitten, intermittent moans escaping from her lips, causing you to become more and more aroused, and your movements becoming harder and harder. You buried your head between her breasts and sucked greedily, and your hand also kneaded restlessly, and the fine white breast flesh changed shape with your movements, and the tips of the sucked red tits appeared and disappeared under your palm, looking inexplicably pathetic.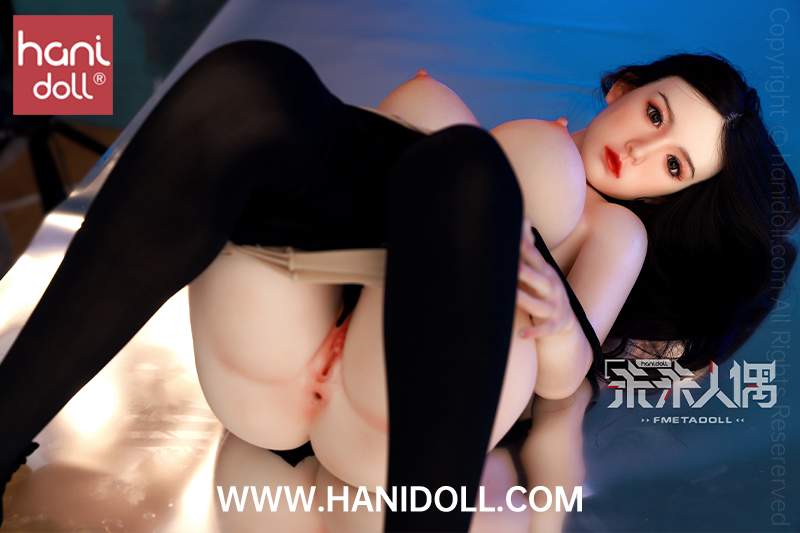 3. 60CM Large Breasts Tiny Sex Doll H3847
Cathy is 23.62in (60cm) tall and weighs 5.73lbs (2.6kg), which is a small full body doll.Cathy is a super cute American girl, although she is only 60cm, her hips and vagina are particularly attractive, her blonde hair and blue eyes make her look even sexier, she will give you a realistic sexual experience with this cheap and realistic midget sex doll that can keep you company every night.Don't be surprised by her huge pair of tits, because she is every man's dream mini lover. Don't underestimate this little girl sex doll, she can do so many things you can't imagine. She is always eager to have sex with a strong man and her mouth, pussy and anus are always so wet. Do you want to be the lucky man chosen by her?You flip her 60 cm sex doll body over and you hold her ass high in the air. Her blonde hair sex doll is head down and you play with her pussy. She has a shaved pussy, but you can pay her to keep some fiery red hair between her legs. She lets you go deep into her and will fulfill your every desire.She lives for sex and will worship your penis. She'll want to give it her full attention every day until she's moaning and shaking on the sheets with your cum inside her.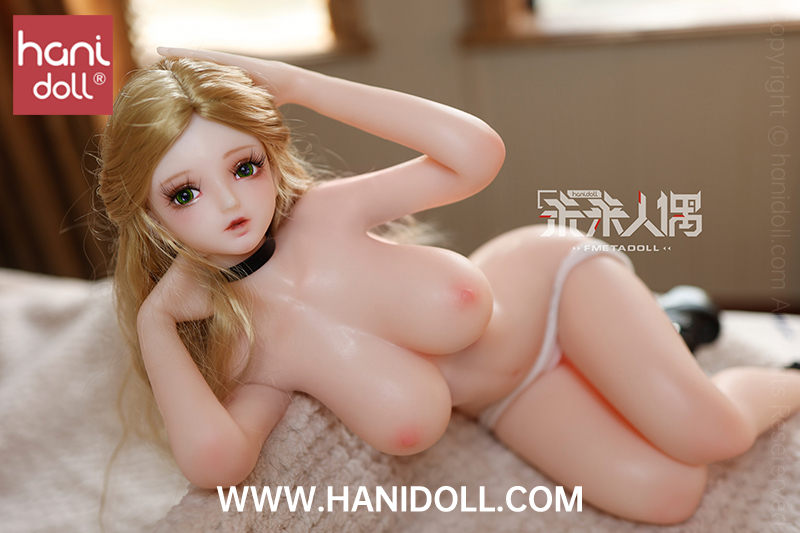 4. 148CM Common Chest Chinese Sex Doll H2785
Nadia is 58.26in (148cm) tall and weighs 61.72lbs (28kg), a well-proportioned sex doll with a very pretty face!Nadia fiddles with her short brown hair, she unbuttons her sweater and you see her breasts, her body is pale and slender and you can't help but want to touch her all over. Your cock is hard to think about. nadia's skirt wraps around her small ass and you reach for it, she loves the feel of your hands on her.Nadia sits on the couch and spreads her sexy thin legs. She is not wearing panties and you can see her big pussy lips. nadia tells you it's hungry and wants you to feed her your cock. You take off your jeans and Nadia's face breaks out into a big smile. She lets you play with her breasts and fondle her thighs. You push her dress up her thighs. wants your cock in her pussy, and you give this sexy little girl what she wants.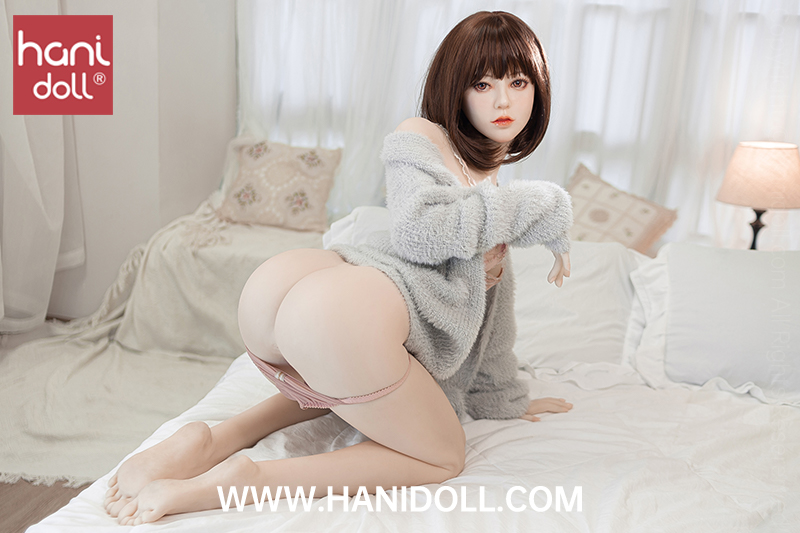 5. 154CM Large Breasts Sex Dolls USA H2762
Lauren is 60.63in (154cm) tall and weighs 59.52lbs (27kg), this sex doll is both cute and sexy, making it a perfect sex doll for those who like big breasts.Lauren is a new generation of sex dolls, made of soft and safe TPE material. The close-fitting maid outfit wraps Lauren's pretty curves, and the white fishnet stockings make her legs look long and slender. Full breasts with a slim waist, the body exudes a healthy wheat shine. Come and give Lauren the best sex pay!Lauren is your new maid, and you fall in love with her right away; Lauren purposely bends over in front of you when cleaning the house, revealing her sexy legs and round ass. You grab her by the hips and prepare to give her her due...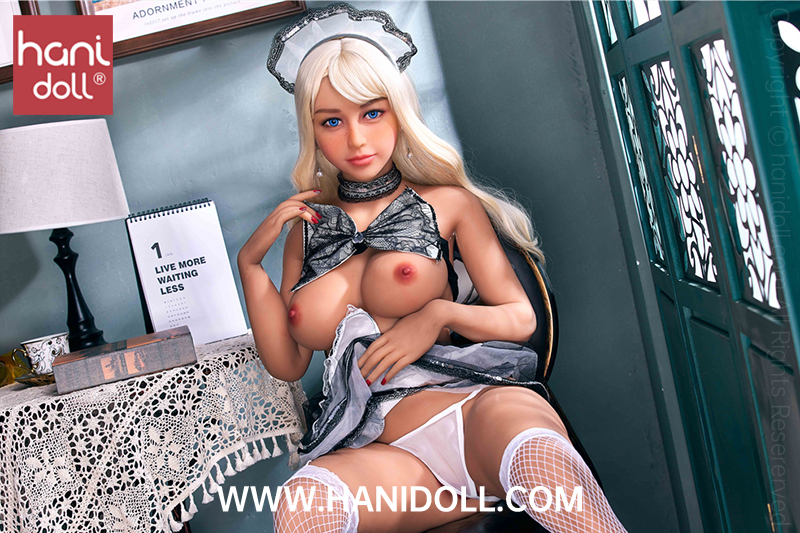 — END —