Aug 16,2022 by HANIDOLL
Phantom Elena review
It is also one of the most fantasized World of Warcraft NPCs by players.HANIDOLL was thus inspired and created the charmed sex doll - Elena.
Buy sex dolls that free 3D handmade resin eyeball!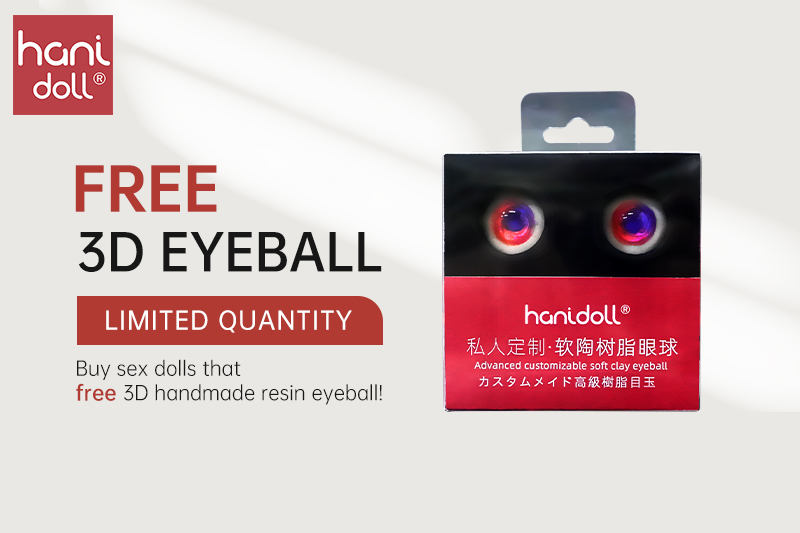 1. Appearance
The chimera is full of sensuality and seduction. This combination of cunning and beauty of the demon is powerful, deadly and beautiful.You can see that their appearance is overall very similar. Elena has fluffy, soft black hair and perfectly replicates the sexy body of the Phantom.Elena is about 5 feet tall, it is made of TPE material, soft and realistic to the touch, as if it were a real person. The prominent point of this sex doll is its oversized cups of breasts, very attractive to the eye.Phantom sex dolls are just like real people, they can have vaginal intercourse, anal sex, breast sex, etc. and feel very real.
2. Size
Elena is about 5 feet tall and weighs 34 KG. weight is one of the factors that must be considered when buying a sex doll, as it will relate to the way it is carried and stored.It has a bust of 34.6 inches, a waist of 18.1 inches and hips of 34.6 inches. These dimensions give the doll full breasts, a slim waist and fat hips.
3. Sexual intercourse
You can be sure that you will love having sex with Elena because it has just the right depth of vagina and anus to provide the real feeling of intercourse.If you want to be more realistic, you can add a heating function, which allows the doll's body to warm up. Heating should be started in advance and requires a waiting period.HANIDOLL has shaped the chimera sex doll so well that he is not a simple replica, but a work of art based on the chimera.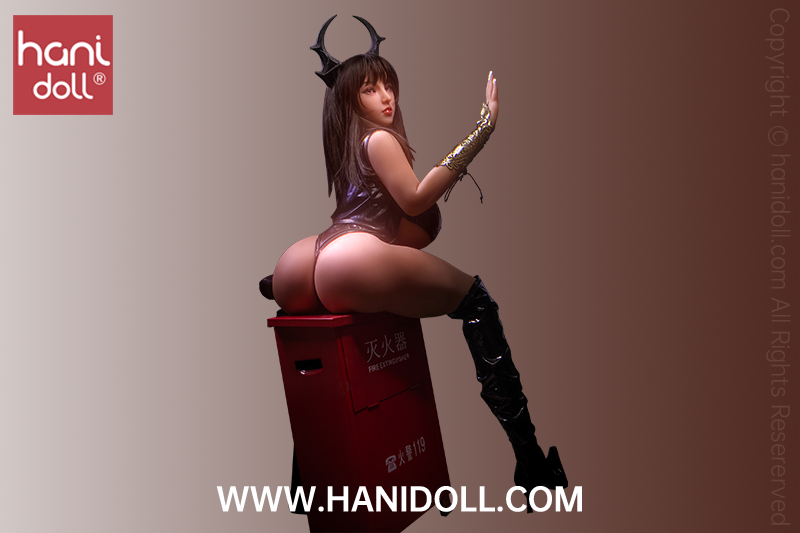 — END —