Aug 26,2022 by HANIDOLL
Q & A FAQ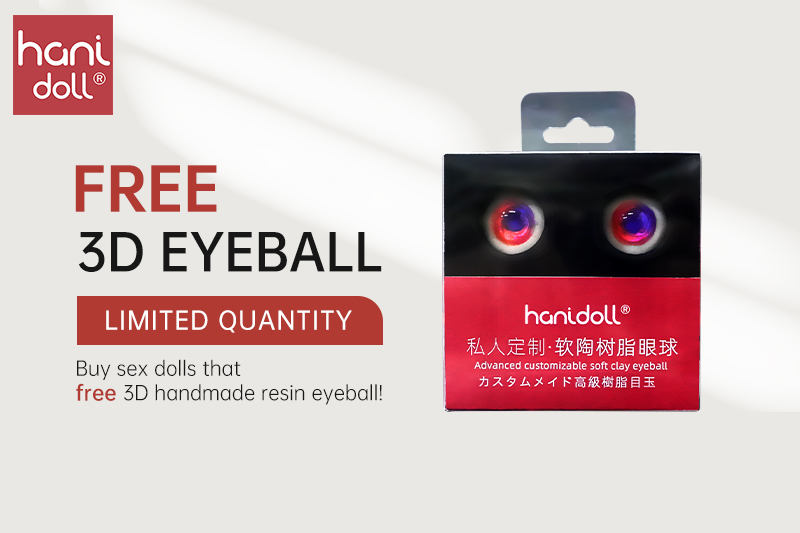 Buy sex dolls that free 3D handmade resin eyeball!
Are your products authentic?
All of our products are regularly manufactured and we refuse to sell counterfeit products.
Do your sex dolls get oily?
In order to make the touch of the doll to achieve the softness of nearly real skin, the production process will add silicone oil to adjust the softness of the doll, so usually a little oil is normal. The way to deal with the oil is very tough single, the doll will be washed, coated with talcum powder can be.
What is TPE?

TPE is a material made from a physical mixture of polymers.

Advantages: most like human skin to the touch, elastic and warm to the touch. tpe is easily used for injection molding and can create lifelike parts such as labia. tpe has no strong chemical odor, is harmless to humans, and is usually much cheaper than silicone.

Disadvantages: TPE is easy to get dirty, easy to absorb dirt and bacteria, so TPE sex dolls must be thoroughly cleaned to avoid staining and bacteria buildup. tpe material is not heat-resistant, will be deformed at high temperatures, melting.

What is silicone?

Silicone is a highly active adsorbent material, not easy to react with other substances, non-toxic and odorless, stable material.

Advantages: strong material, not easily damaged. Hypoallergenic, no chemical smell, harmless to human body. The material is non-porous and easy to clean. Silicone can be molded to create extremely realistic human features, especially facial features.

Disadvantages: more expensive, will become dry or even cracked due to aging and improper care. Compared with TPE, silicone is harder to the touch, and the realistic bounce and wobble is weaker.

Are your materials safe?
Of course, the materials we use are non-toxic and harmless, and our products have complete test reports and have passed the European Champion (CPST) test, which meets the requirements of "Japanese Food Contact Silicone".
Do sex dolls come with costumes?
The clothes in the photos are not included and are only used for the photo shoot, but we will give away other clothes in every order.
Is my sex doll the same as the one in the picture?
Yes, your doll is the same as the one in the product picture. It should be noted that the product picture was taken under professional lighting. Upon request, we also provide a video of the actual doll factory inspection.
Can I get a refund if I'm not satisfied?
Customer satisfaction is very important to us. If there is any breakage after receiving the doll, please contact us within 24 hours, and we will handle it urgently according to the degree of breakage as long as it has not been used.We strictly control the quality of the dolls and strive to ensure that this does not happen.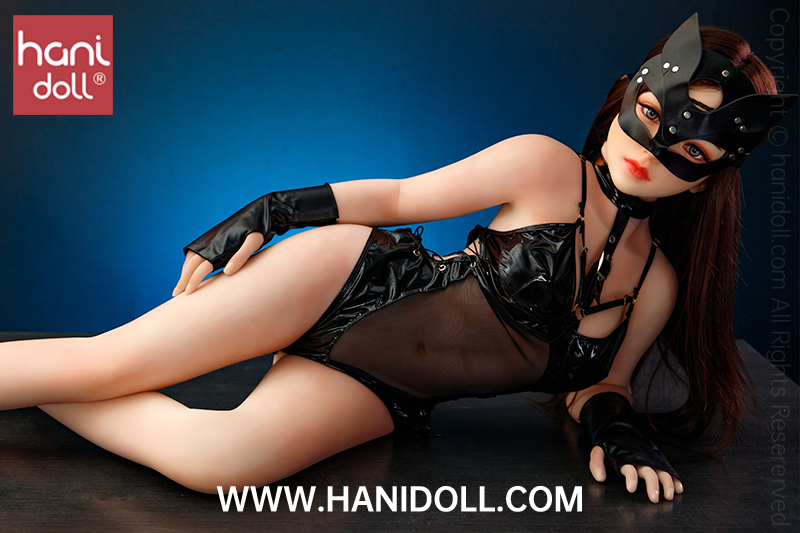 — END —