Apr 02,2022 by HANIDOLL
Sex doll breast selection guide
1. Hollow breasts

As the name implies, hollow breasts are hollow and full of air inside.Compared with other types of breasts, they are lighter, softer, elastic and realistic to the touch.
2. Solid breasts

Many dolls have breasts made up of solid tpe or silicone.Since there are no implants or cavities, you may feel harder and heavier when you squeeze them.The only disadvantage of solid breasts is that they are not as soft and flexible as other types of breasts, so it does not simulate the feel of real human female breasts.

3. Gel breasts

Preventing the gel or jelly material inside the breasts of a sex doll can mimic the feeling of really human female breasts.If your goal is to have the most realistic breasts, then this option is the best choice.
Buy sex dolls that free 3D handmade resin eyeball!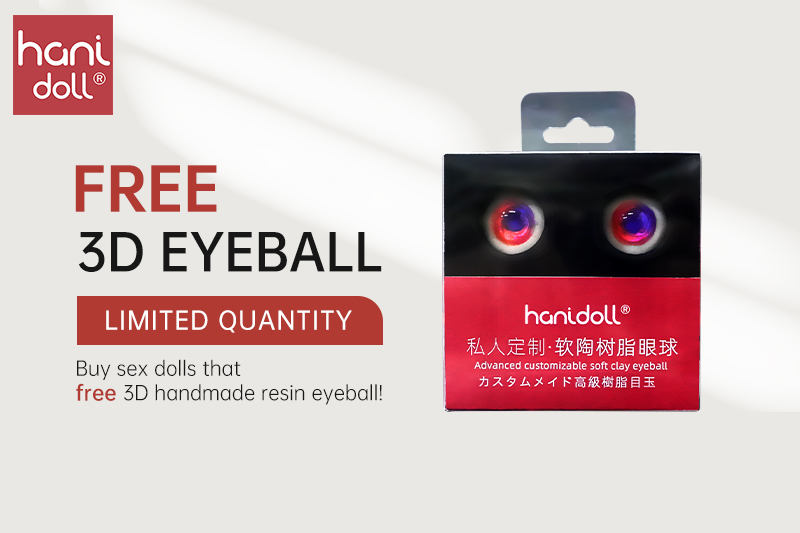 — END —