Jan 06,2022 by HANIDOLL
Sex doll hair transplant is better or wig
The first thing we need to know is that tpe cannot be implanted, as long as silicone sex dolls can be implanted Strictly speaking, there is no difference between hair transplant and wig, both have their advantages and disadvantages.
Buy sex dolls get 3D handmade resin eyeball for free!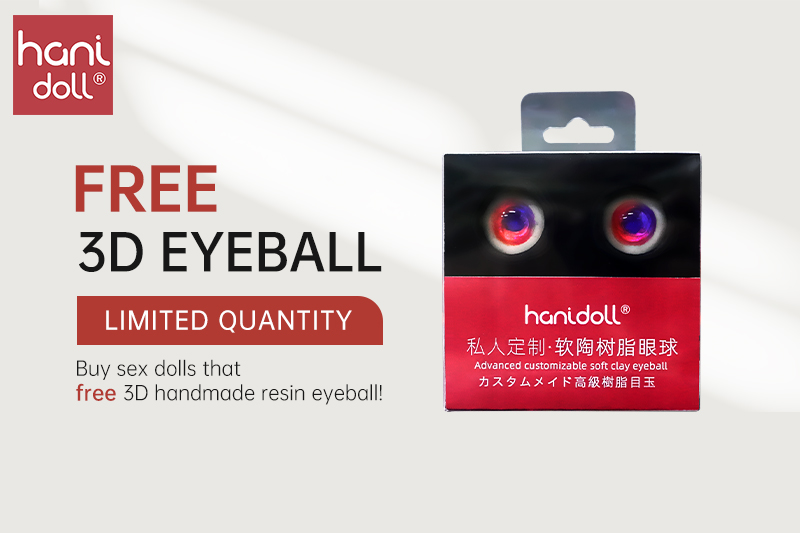 1. Visual angle
Silicone head implants visually look very realistic, but it will be more difficult to take care of. In the daily cleaning, if too much force are easy to cause sex dolls to lose hair. The most important point is that the hair implants will not suddenly fall out during sex to scare you. If you are looking for visual realism and will not be aesthetically tired, then you can choose hair transplant.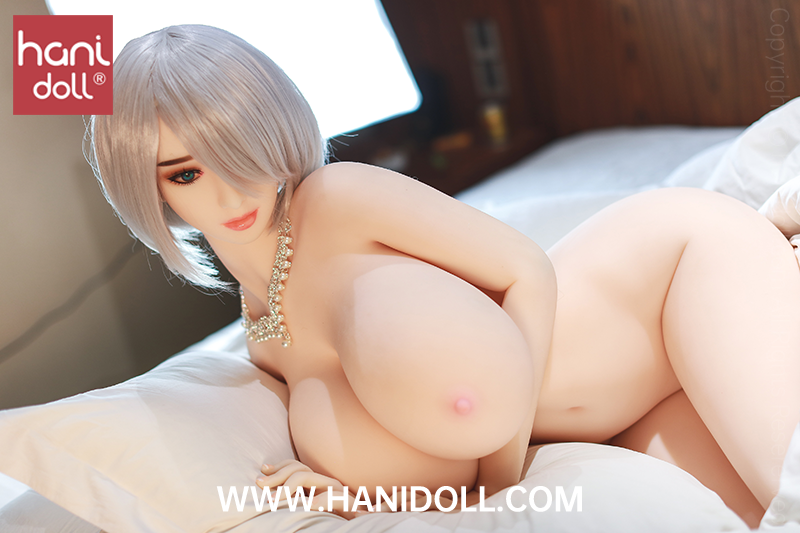 2. Practical perspective
Hair transplantation is the process of implanting hair one by one on the scalp, which is time consuming and therefore expensive.However, the hair that is lost will not grow back and you will have to choose to have it re-implanted. Hair transplants are a lot more difficult to take care of, while wigs are easier to comb and you can choose from a variety of styles. Although wigs have the problem of falling out easily, as long as they are worn correctly, you don't have to worry about them suddenly falling out during sex.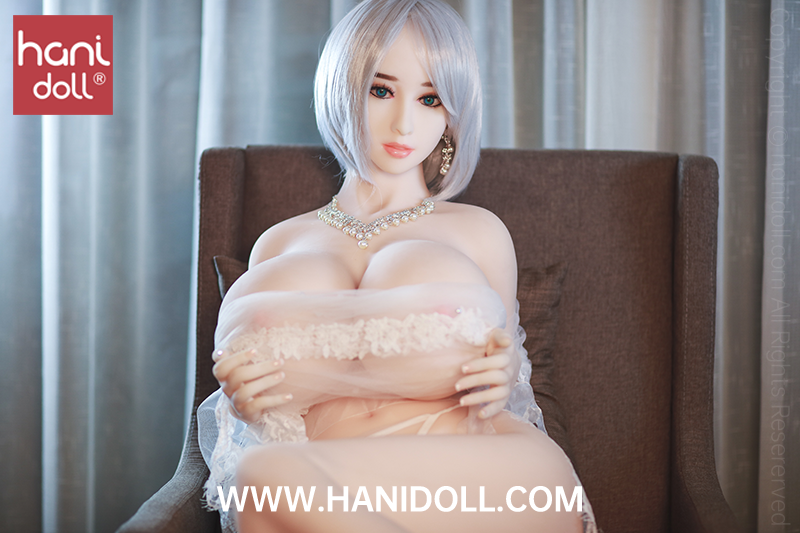 Whether you choose hair transplants or wigs will require you to combine your preferences and budget. If you have a good budget and want a realistic look, then hair transplant is a good choice. If you don't have enough budget and like to dress your doll differently, then you can choose a wig.
—Thanks—