Dec 17,2021 by HANIDOLL
Sex Doll Storage Guide
1. Under the bed

The bedroom is a private place and rarely will anyone be under your bed looking for something.Wrap the sex doll in a cotton dust bag first, then put it in a box or suitcase. You can also put some clothes or boxes around to hide the sex doll in.During the period, please ensure that the sex doll is tightly wrapped by the dust bag, dust bag can avoid sex dolls in storage dents, from dust, exposure to the sun and other violations.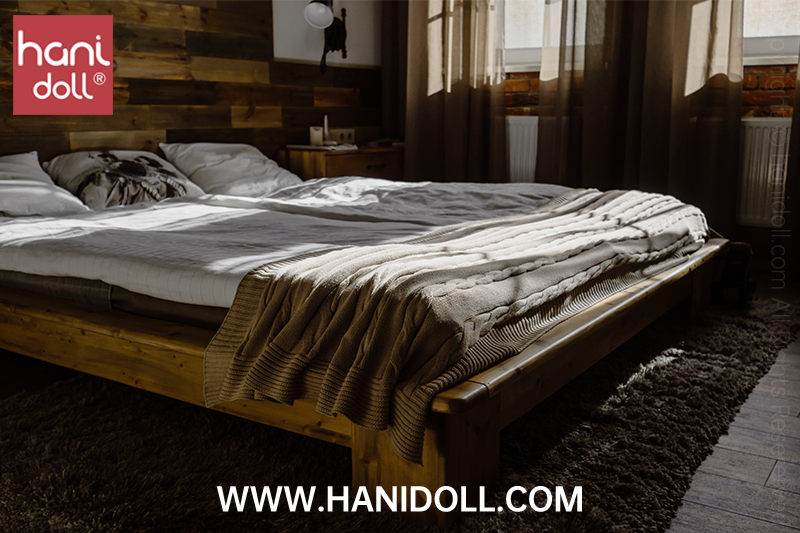 2. Wardrobe

The closet has enough storage space to hang clothes as well as to store sex dolls.Unload the sex doll's head, then use a storage hook made for sex dolls, hook the sex doll's neck and hang it in the closet. This is also the factory way of storing dolls and will prevent certain parts of the doll from being crushed.But be careful not to put together with dark clothes to prevent clothes from losing color, resulting in staining of the doll's skin and affecting the beauty. Finally remember to lock the closet.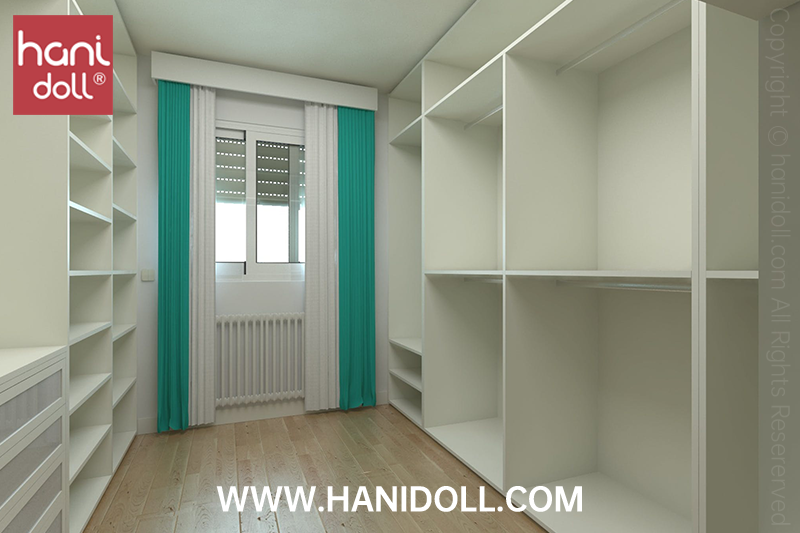 3. Storage room

If there is enough space at home, it is perfectly possible to store the doll in a separate room,which can be any room, just lock the door behind you.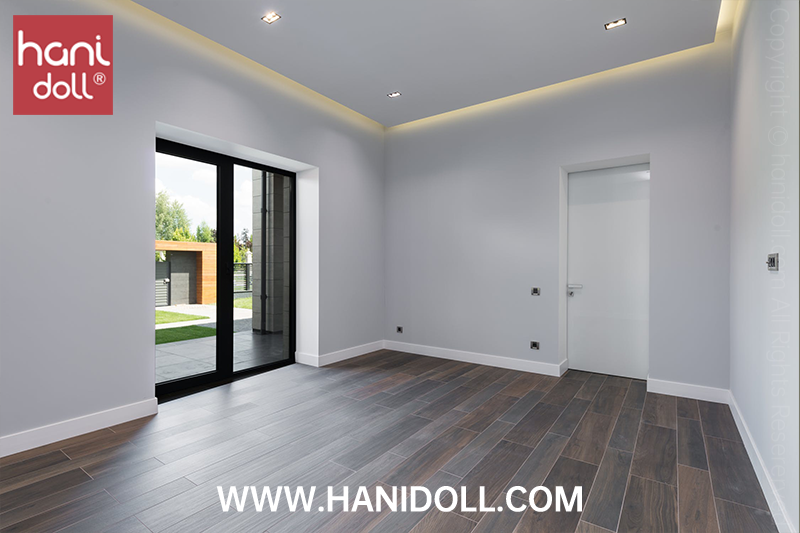 4. Storage sofa stool
To help users better store dolls, we sell doll-specific storage sofa stools in the store.It can be disguised in a variety of scenes, providing a very private storage space for beloved dolls. Another concealed lock design, no need to worry about leaking secrets.The lining is made of polypropylene resin non-woven fabric, waterproof and anti-pollution, fluffy and anti-static, making the doll storage more secure.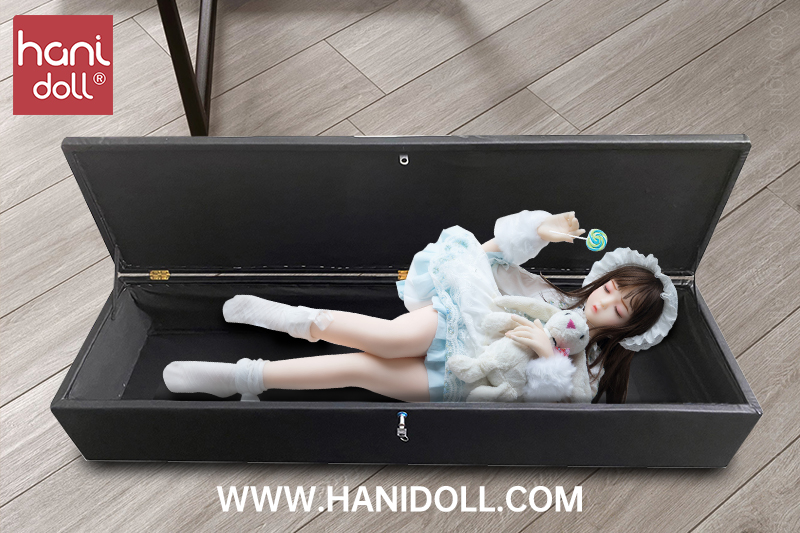 — Thanks —