Dec 16,2022 by HANIDOLL
The best Christmas gift - sex dolls
So this year, the gift for yourself, do you have a clue? If you have no complaints, why not take a look at hanidoll 2022 autumn and winter launch of a few high value Christmas special sex dolls!
Buy sex dolls that free 3D handmade resin eyeball!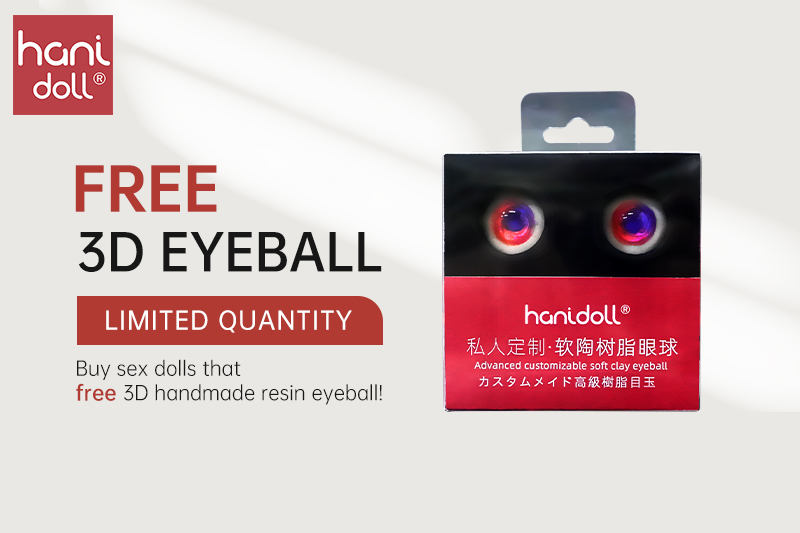 1. YOUQDOLL 163CM Common Chest Living Sex Doll H3342
Alesia is 64.17in (163cm) tall and weighs 79.36lbs (36kg), a very realistic Asian sex doll who is very eager to spend the winter with a man!Winter is getting thicker and the holiday season is creeping up on us. With the crisp bells of reindeer and Christmas songs, Alesia wants to laugh with you and sway to the holiday melodies, Alesia is your Christmas gift.You have one hand on the slippery thighs below, the other hand to Alesia tucked in the waist of the sweater pulled out, fingers on the soft waist, not long to climb inside the small bra. You hold the person pressed to the wall, lift the sweater two hands to push the bra up, one hand clasp the breasts and began to rub pressure pinch drag.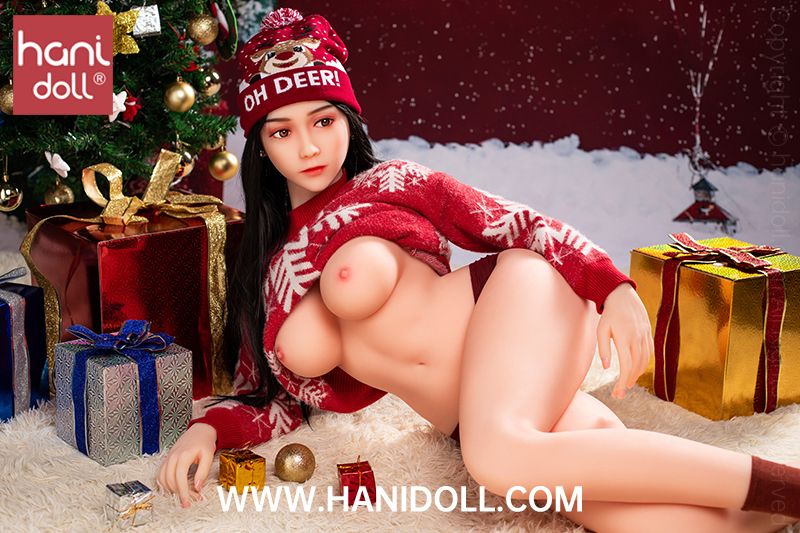 2. HANIDOLL 130CM Large Breasts Blonde Sex Doll H3503
At 51.18in (130cm) tall and 41.23lbs (18.7kg), Mauve is a lightweight petite girl and if you want a sweet little sex doll, then you can't go wrong with her! Imagine the very hot Christmas you can have with her!You roughly ripped Mauve's pants, and even her cotton panties were in danger. Mauve's blouse was rolled right up to her chest, and a pair of white snowy breasts dotted with two sweet red buds swayed gently in front of you.Your hands have pinned Mauve's hands behind her back and your big hands are inside your shirt, fondling Mauve's nectar with impunity. Mauve's face is flushed and she is being rubbed by the experienced you, and she is limp in your arms, at your mercy.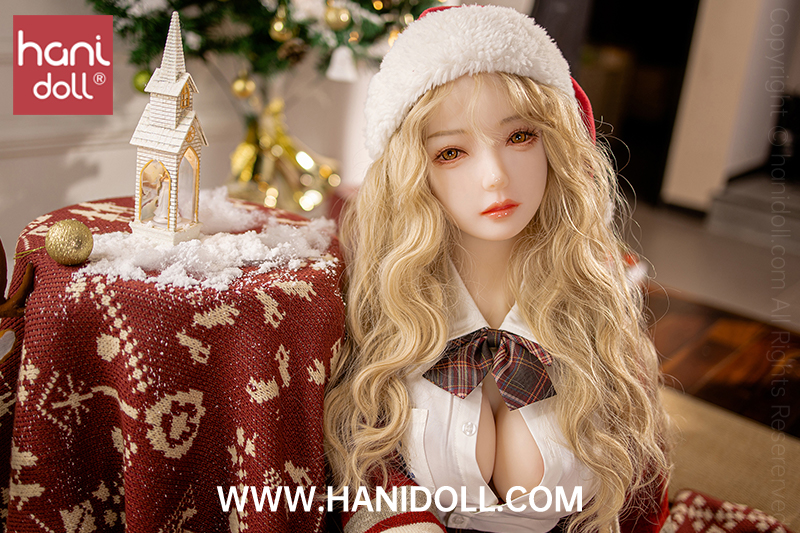 3. HANIDOLL 158CM Common Chest Human Sex Doll H1524
Liv is 62.2in (158cm) tall and weighs 62.83lbs (28.5kg), this is a beautiful woman from Japan and look, she's wrapped herself up for Christmas!Liv dressed in Christmas dress, furry hat more highlight the young girl's innocent and lovely, rip-off little expression is simply too cute, red dress and white dress with the young girl the whole person looks more fresh and lovely. In addition to cute, there are some small sexy not to reveal, in addition there is a different kind of romance in it.Every Christmas, people hope to receive Christmas gifts, and Liv is your Christmas gift. Your Christmas Eve will be a colorful and carnival party. this cheerful holiday brings joyful atmosphere, warm lights, stars dotted with festive decorations, a festive and joyful.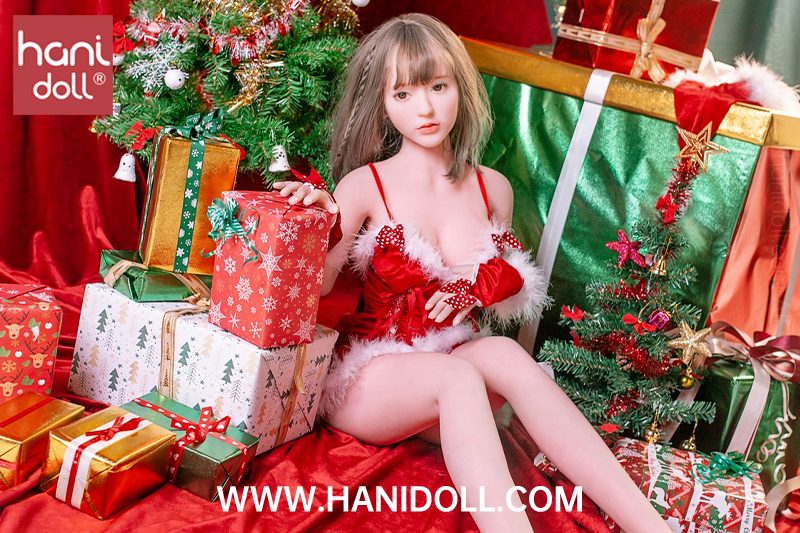 4. AIBEI 153CM Giant Breasts Huge Tits Sex Doll H3511
At 60.24in (153cm) tall and 74.96lbs (34kg), Guinevere is an amazing sex doll with huge breasts who can't wait to do something with you!Guinevere has red lips, hazel eyes, full and perky breasts, red nipples, and long legs. guinevere's long legs climb around your waist, her hands are clasped in your fingers, and her naked bosom stands tall, occasionally causing you to sip.The ride-on position is obviously more comfortable for you, your rod is swallowed completely by Guinevere, Guinevere up and down when you can also use the flesh of your buttocks to squeeze your testicles, you can more closely look at her into the wonderful expression of sexual desire.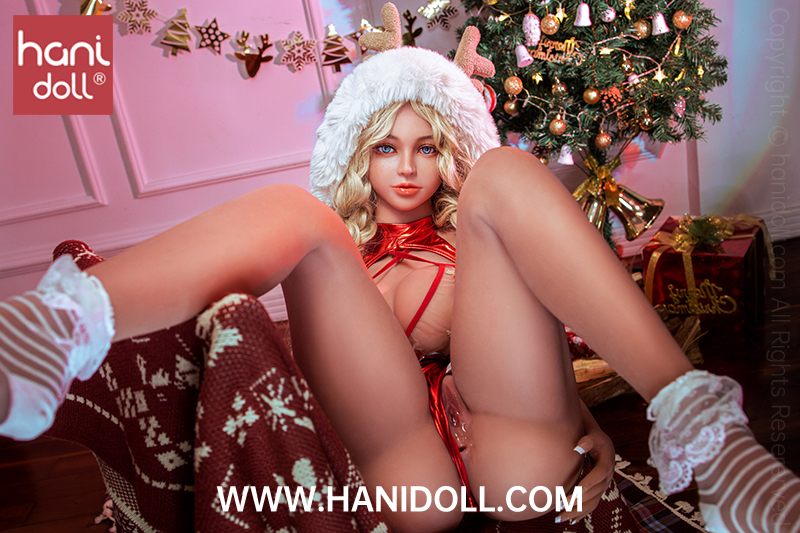 5. MESEDOLL 172CM Large Breasts Sexy Sex Doll H3462
Fleur is 67.72in (172cm) tall and weighs 98.11lbs (44.5kg), her body is slender and sexy like a model, Fleur is very gentle and you can do many things to her.Fleur's slender, slender body exposes her plump upper body, revealing her tender white belly, the two plump globes of her breasts squeezed and distorted by her hands. fleur is pounced by you into the bed, her breasts sucked by a soft, hot mouth, your powerful tongue tweaking the red, swollen tips, your lips sucking hard on the nipple tips.You put your hand on Fleur's tender body, the delicate white body feels silky smooth, you unzip her lower skirt and bottom, revealing long legs, you spread Fleur's legs to look closely at the beautiful scenery between the legs. You ripped off the belt pants, and released the long-awaited huge thing.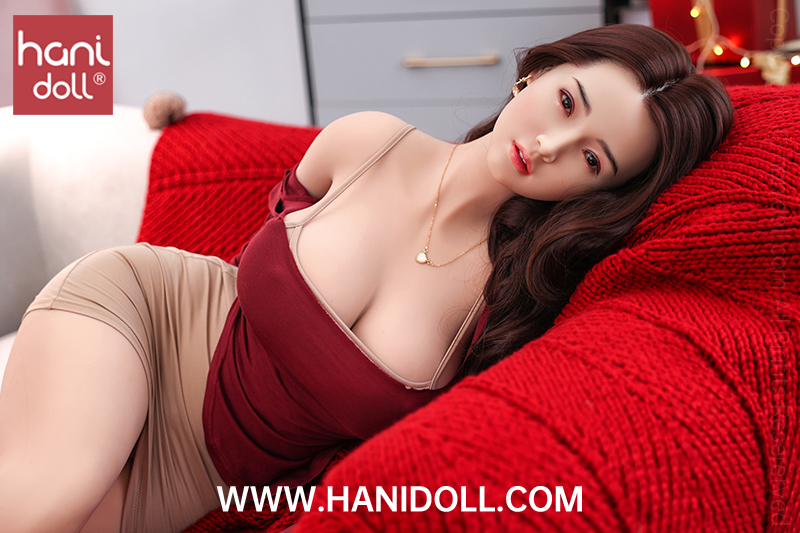 — END —