Oct 27,2022 by HANIDOLL
The hottest small breasted sex dolls
The following hanidoll small breast sex dolls will be the best sex dolls you've ever seen!
Buy sex dolls that free 3D handmade resin eyeball!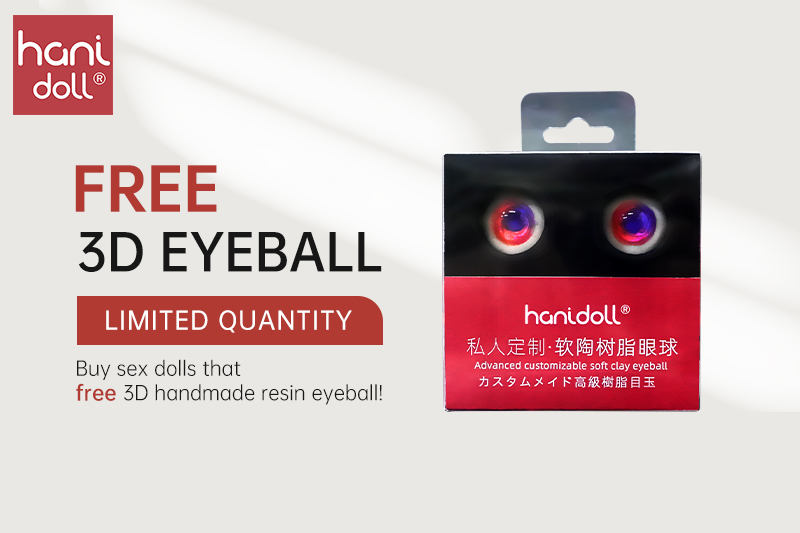 1. 148CM Small Breasts Asian Sex Doll H3155
Cassandra is 57.09in (145cm) tall and weighs 57.32lbs (26kg), this sex doll is innocent and cute looking, with fair skin and small, delicate breasts.Cassandra is an innocent, naive young girl. Don't underestimate this little girl, she can do a lot of things you can't imagine. She is every man's dream lover, Cassandra has always longed to have sex with a strong man, do you want to be the lucky man chosen by her?Cassandra can become cute from mature, making people love and pity. Her white skin is like a freshly peeled egg, her big eyes twinkle as if they can talk, her tiny red lips and snow-white skin are as lovely as a heavenly fairy. Now she wants a real man to make her feel like a real woman.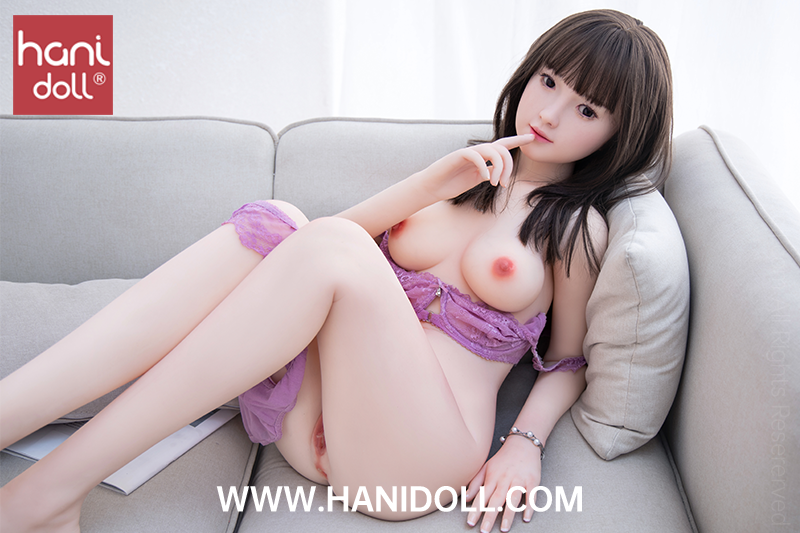 2. 158CM Small Breasts Full Body Sex Doll H3345
Beatrice stands 62.2 inches (158 cm) tall and weighs 68.89 pounds (31.25 kg). Beatrice's skin is delicately smooth, and her naked body is straddling the floor with her small pink ass sticking up as far back as possible, a movement that is unspeakably lascivious. She had a lean chin, a fine neck, sexy collarbones, and tiny jade breasts on. The dark crystal skin glows seductively and the dress is so thin that the outline of the pink nipple tips are clearly exposed to your view.Beatrice loves to exercise and sunbathe, so she has a sexy bronze complexion. You meet at the gym and her gorgeous body keeps catching your eye. Beatrice loves to wear tight tops and flaunt her fabulous breasts to men. She's in love with you and you're ready to make love to her ......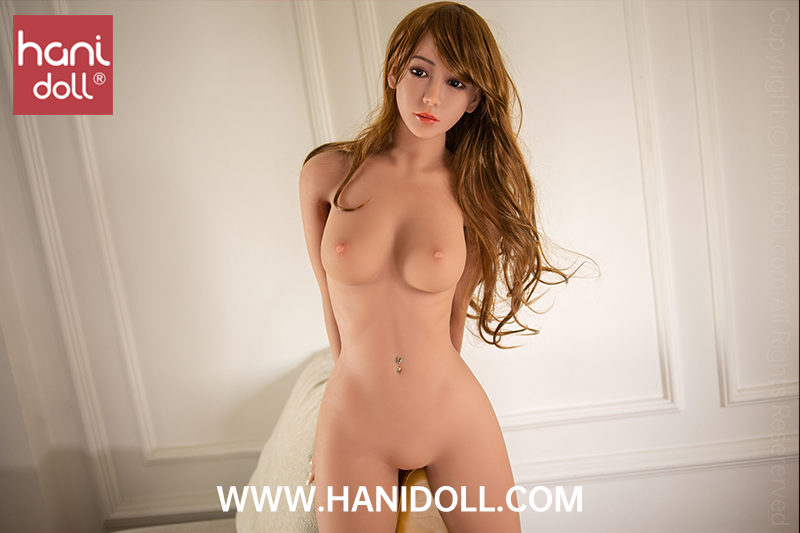 3. 166CM Small Breasts Blonde Sex Doll H3540
Mesue is 65.35 inches (166 cm) tall and weighs 83.78 lbs (38 kg) Mesue is a sexy woman who attracts attention everywhere she goes. Such a sexy woman decides to spend the rest of her life with you after she meets you. Her two delicate, small breasts tremble gently like water droplets, her sweet red nipples are already slightly raised, and her smooth, snow-white, soft belly is practically asking for your life ...... Mesue's hands and feet are flooded with surplus temptation, look at the people can not move their eyes. She sat with her legs crossed, only to see her white as snow breasts and buttocks plump and upright, waist slender enough to almost break, plus the pair of long, tight legs, so people can't help but look to press to the body to ravish some.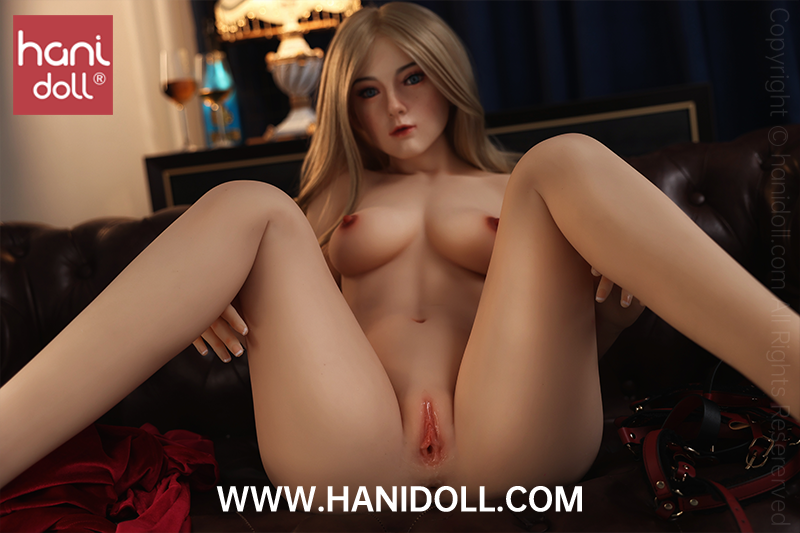 4. 158CM Small Breasts Young Silicone Sex Doll H2916
Clementine is 62.2in (158cm) tall and weighs 74.96lbs (34kg).Clementine has big eyes and a delicate appearance. Her skin is as white as snow and her long hair is as soft as clouds! The corners of her mouth curled up slightly with a playful smile. Clementine's waist is slim and her posture is graceful, so you can have Clementine if you want!Clementine is a lovely girl who falls in love with you when she meets you in a college class. Clementine longs to be naked in bed with you, and you can't wait to touch her slender body. Clementine has small, perfect breasts with pink nipples that you want to spend the rest of your life with...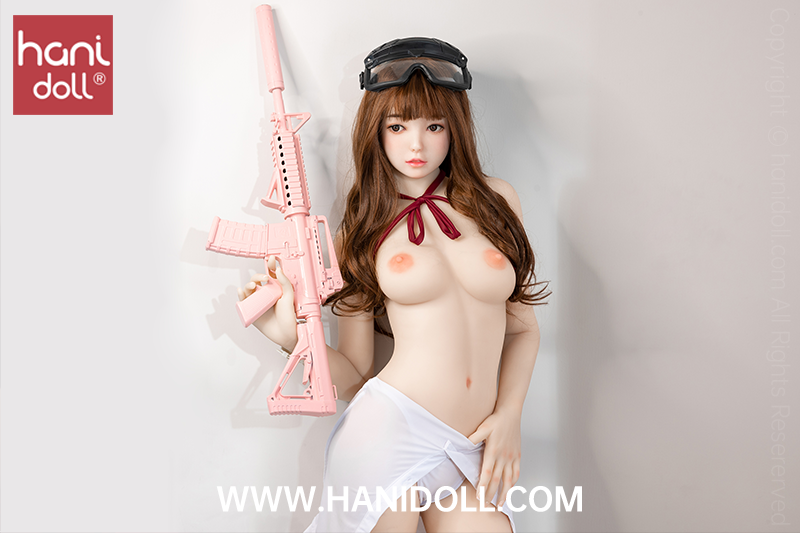 5.148CM Small Breasts Most Realistic Sex Doll H2747
Layla is 58.27in (148cm) tall and weighs 57.76lbs (26.2kg).Layla is wearing a seductive see-through dress, the flesh under the black gown is stunning, the white skin is hidden, sexy and sultry! Layla is all tender and smooth, her sexy and mature temperament is captivating! She now needs your penis to satisfy her desire!Layla is a sexy woman who attracts attention everywhere she goes, especially with her stunning blue eyes! Layla is in love with you and craves your love. She moans and takes off her clothes as you caress her soft body, which is heating up for you...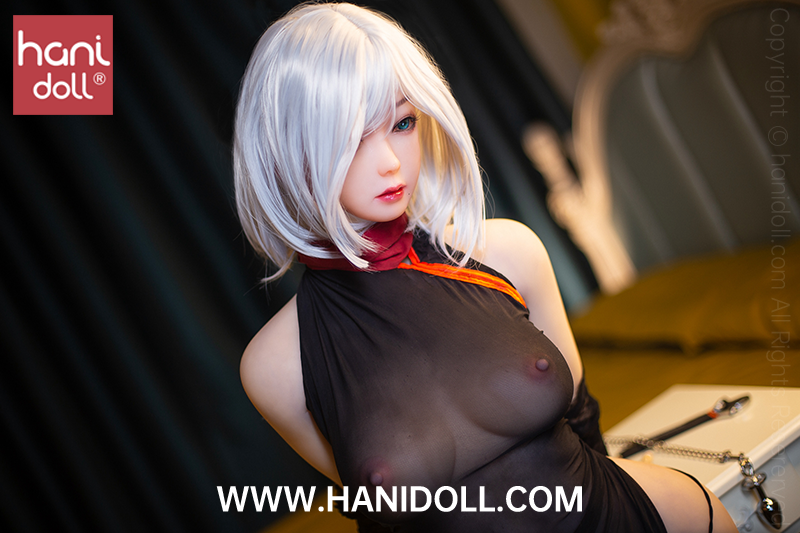 — END —