Feb 10,2022 by HANIDOLL
The most trustworthy sex doll supplier - HANIDOLL
We also offer a custom service, so you can customize your unique sex dolls exactly to your liking.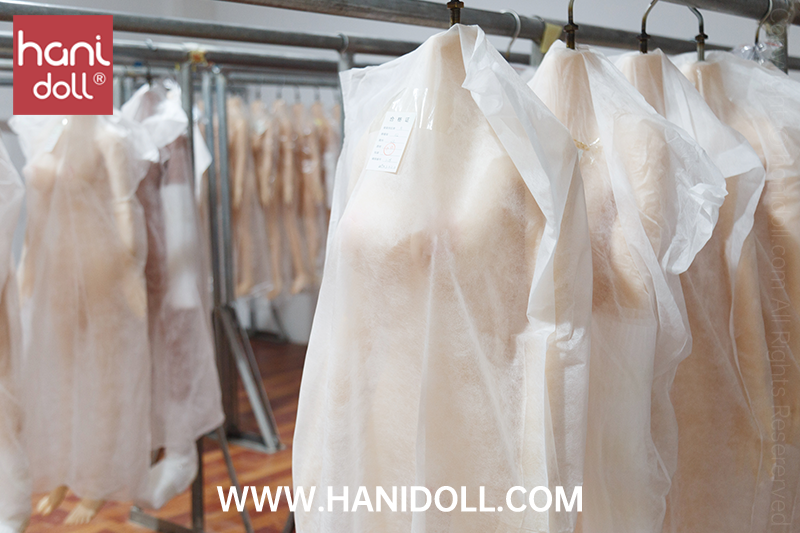 HANIDOLL is different from other stores, as a top supplier, we have our own factory, no need to be authorized by others, 100% authentic products. If you want to find the best sex dolls, then you have come to the right place.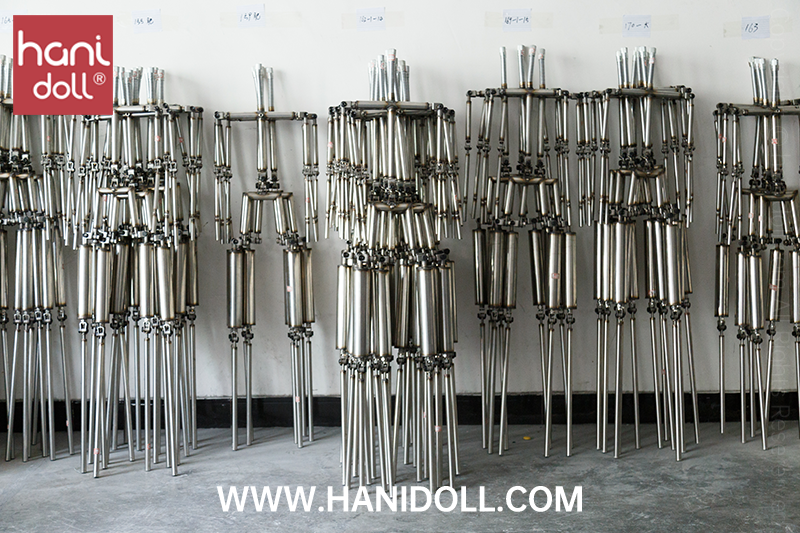 HANIDOLL is known for its super high quality sex dolls, our sex dolls are made of TPE, silicone material, imitating the real human skin texture and touch. Gear yoga skeleton design, all-round simulation of real human posture, unlock more realistic posture, the integration of technology and aesthetic experience, let you fiddle to your heart's content, to meet your needs of various positions. Say goodbye to the tedious screw screwing, our sex dolls are upgraded to stainless steel spring brushed neck buckle, faster, accurate positioning of the head, so that the swing does not rebound, more flexible and realistic!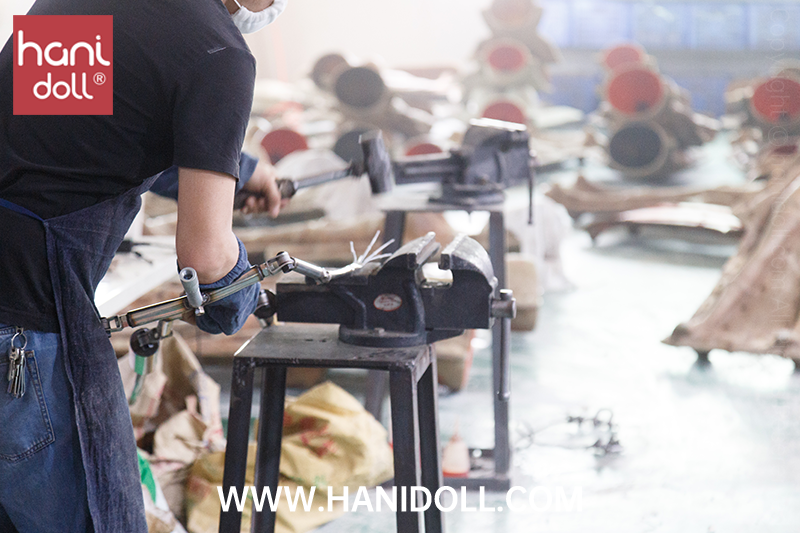 As an excellent supplier, we have very standardized requirements for the personnel in the production plant positions, and each one is professionally trained so that they are familiar with the process, and are required to be familiar with the chemical and physical properties of each material. Machinery and equipment are the material conditions for HANIDOLL to carry out production activities, and are the primary guarantee for safe production. According to the complexity of equipment maintenance, we will carry out on-site management inspection from time to time, so that once abnormalities are found, they can be reported and maintained in time. In addition, we organize regular training or theoretical training for the operation of machines and equipment to achieve safe operation.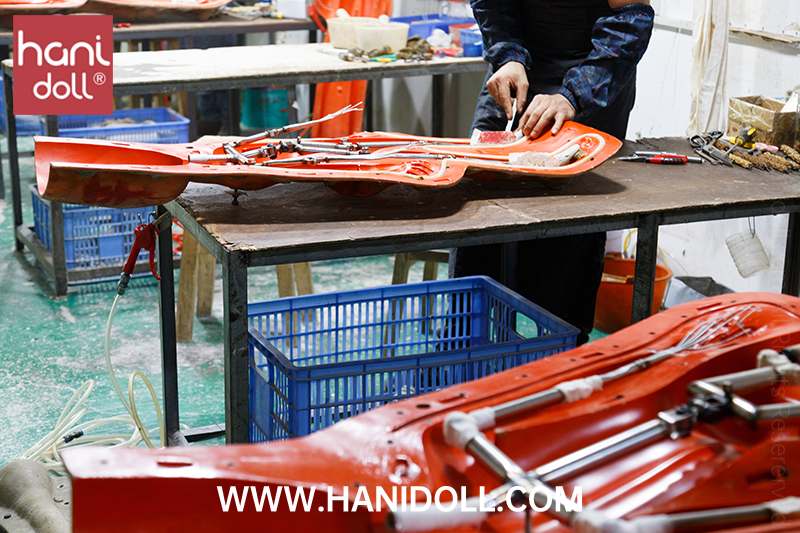 HANIDOLL insists on first-class management, produces first-class products, provides first-class service, and creates first-class enterprise. Our quality assurance comes from strict quality control, our factory is built and managed in accordance with global standards, HANNIDOLL follows strict production processes and implements a high standard of quality management system. Our products are fully certified by the FDA, so that our customers can enjoy safe and secure products.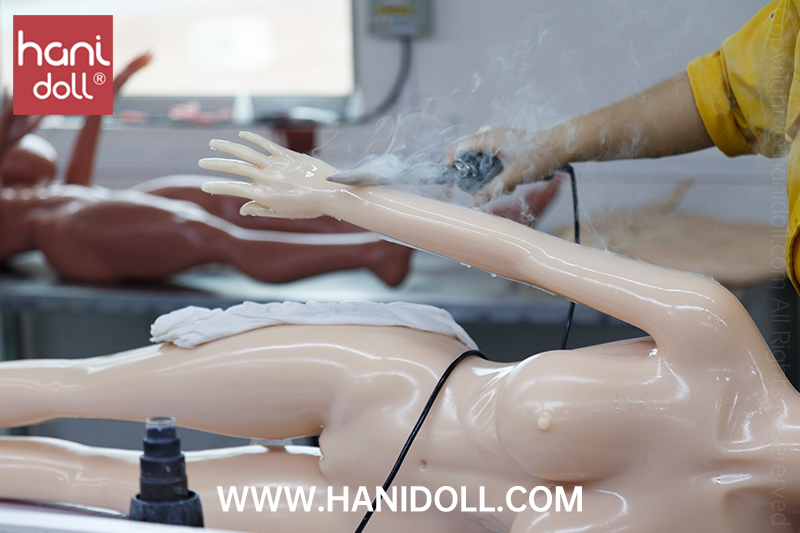 Handicraft is a perfect artwork, our products are made by hand, which can better show the heart and have more creativity. In the pure handmade carefully carved, can guarantee the exquisite products, it is not only fine production, healthy and harmless, but also unique collectibles.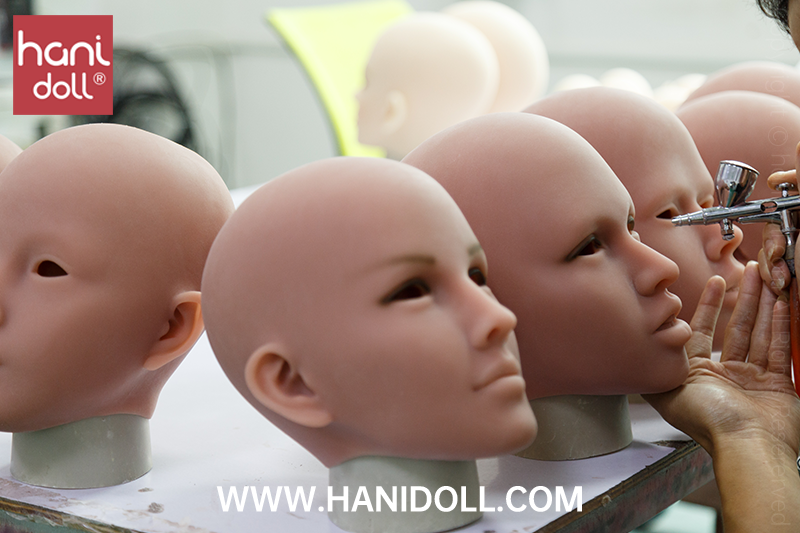 As the most trusted sex doll manufacturer, each of our sex dolls undergoes layers of rigorous testing and quality checks, and is sterilized multiple times before shipment. Customer satisfaction is what we always pursue, and our team will continue to improve with the development of the industry to provide better products for our customers.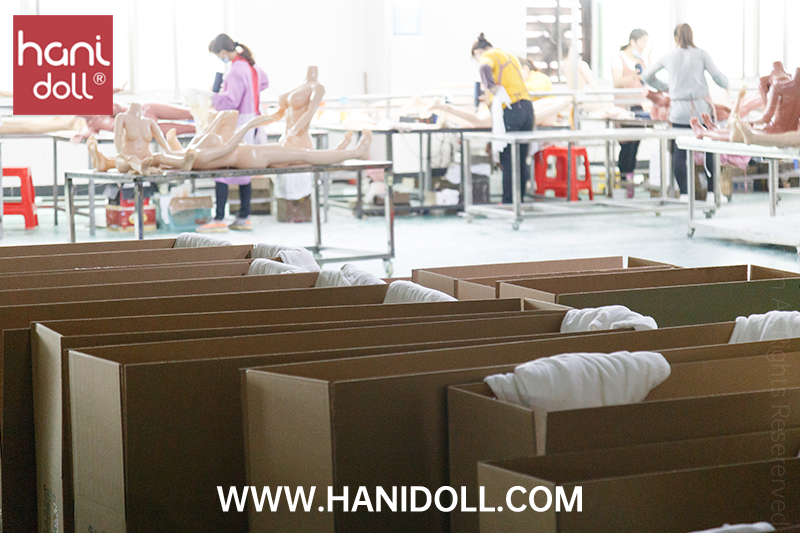 — END —