Jul 12,2022 by HANIDOLL
What does a sex doll factory look like?
They can be sexy and beautiful, but also innocent and quiet, can meet the fantasies of most men!
Buy sex dolls that free 3D handmade resin eyeball!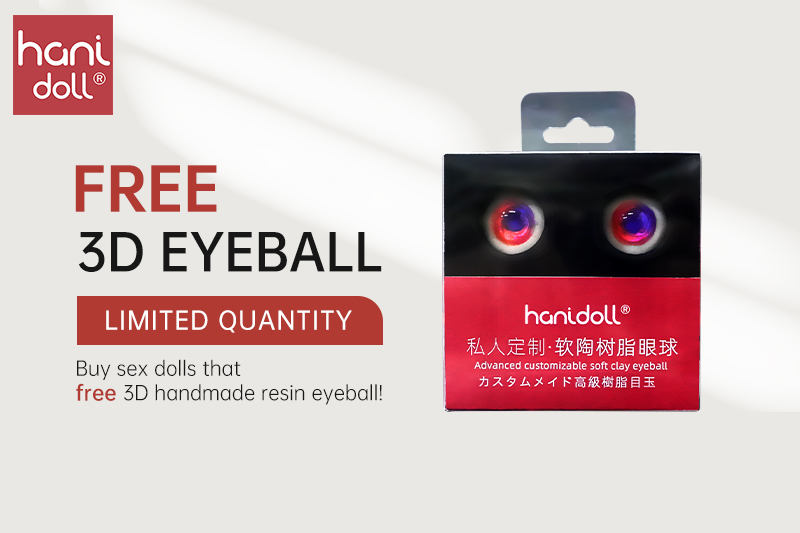 Sex dolls can perfectly play your wife or lover whenever you need them. It is known that most of the population of users who buy sex dolls are single people, but 30-40% of the population has a girlfriend. So, can sex dolls replace real people? Is it simply an adult object or a human companion? Here HANIDOLL take you on a tour of our factory.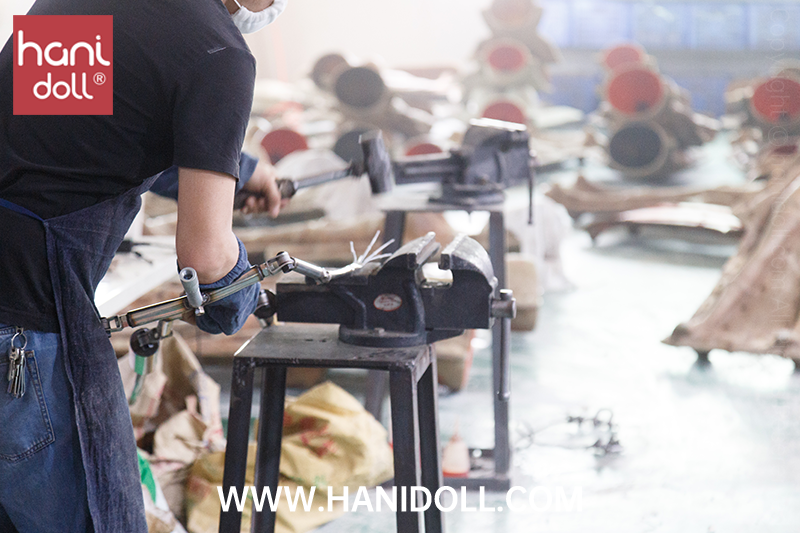 When I came to the production area, the production area was very clean and the workers on the assembly line were working in an orderly manner.Workers in the skeleton manufacturing area are making humanoid skeletons, a process that is very amazing, each skeleton is made up of more than a hundred parts. Before making the sex doll, the skeleton needs to be fixed in the mold, and then tpe or silicone is poured into the mold. each order of HANIDOLL is strictly customized according to the customer's requirements, the body shape, breast shape, hip shape, etc. are shaped extremely fine and proportional, and the beauty definitely surpasses the real person.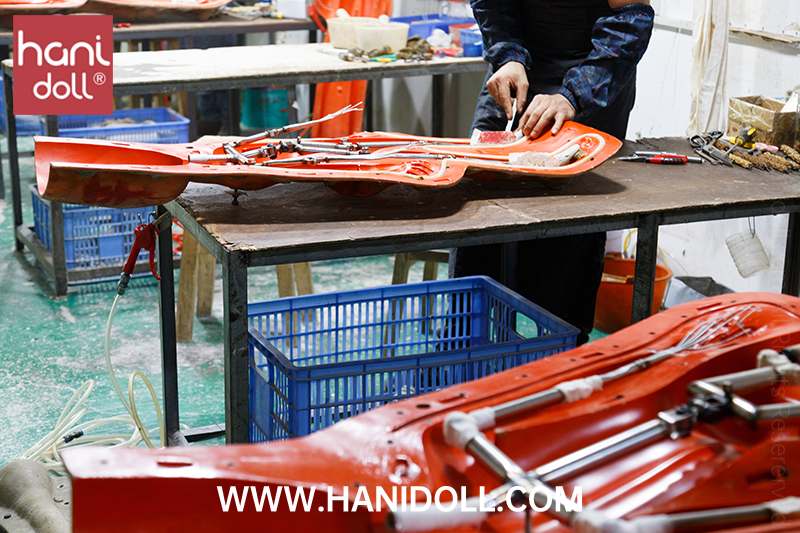 Then it's time to take care of some details and then make up, nails and hair for the sex dolls. HANIDOLL has a team of professional makeup artists whose makeup skills make the sex dolls more vivid and realistic. In order to better help customers to create their dream girl, makeup, eyes, hair, etc. can be customized according to the requirements.That's it for this tour, I'm sure any man who comes to our factory can't help but want to take a doll!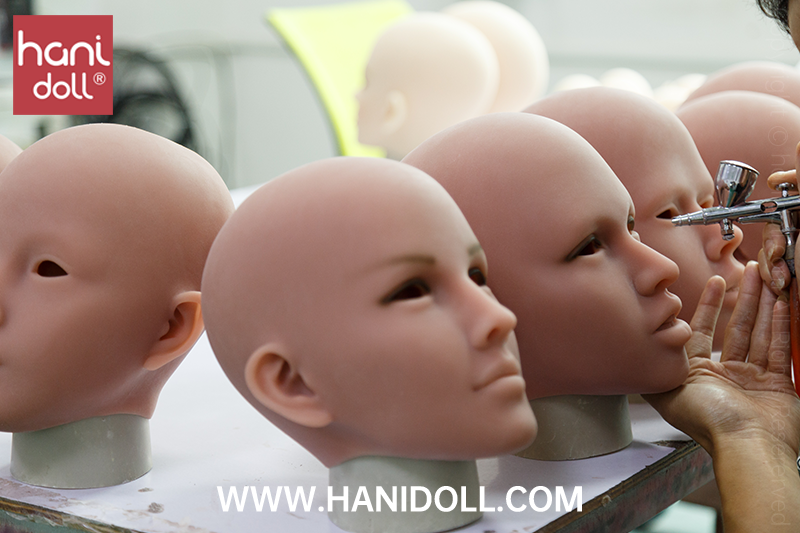 — END —