Aug 02,2022 by HANIDOLL
Who are the people buying sex dolls?
Buy sex dolls that free 3D handmade resin eyeball!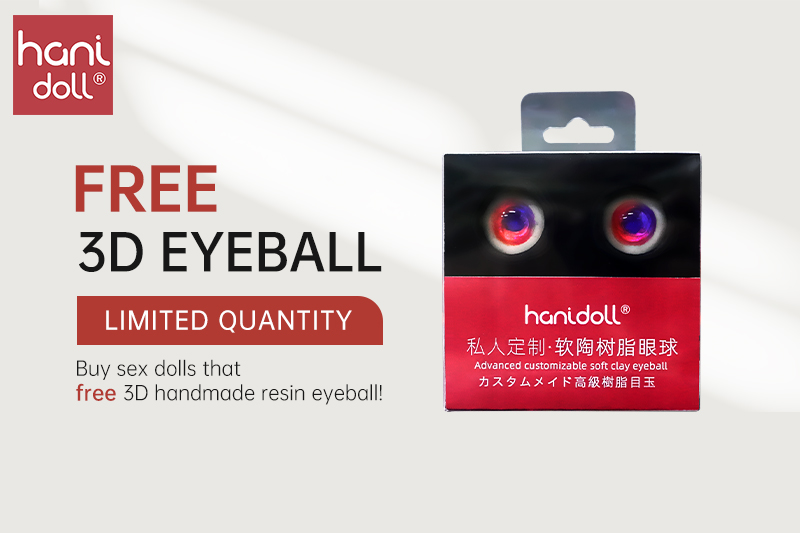 There are two main types of people in the doll scene, those who are looking for spiritual needs and those who are pursuing physical needs. Some of these people who are looking for spiritual needs will call themselves sex doll dads and moms, and they like to raise their dolls as if they were their own children. Some have lost their loved ones and use the dolls as a spiritual support. Those who seek physiological needs are more blunt, they resort to sex dolls to solve their sexual desires, some of these people are disabled or elderly people who are unable to have normal gender relations. Although sex dolls have a very strong sexual label, but it is not a simple adult product.
According to incomplete statistics, half of hanidoll's customers simply use sex dolls as a tool to vent their desires, but half also treat sex dolls as their partners, not only desire, but also bet a lot of emotions on them. Although people still view sex dolls with strong stereotypes, sex dolls are not only representative, but they symbolize a unique relationship.
This group of people who buy sex dolls, each is a living, breathing individual, and all we can do is respect that.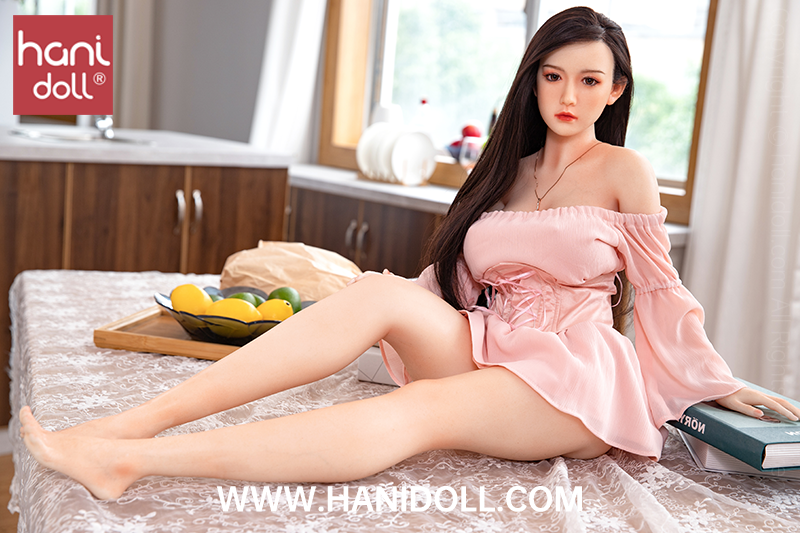 — END —