Dec 18,2021 by HANIDOLL
Sexual intercourse with a sex doll
Congratulations on your successful unboxing (please refer to the unboxing article for details), here are a few simple ways to use it to ensure you you have a wonderful experience.The first time you have sex with a doll may be a little unadapted, we recommend that you give yourself some time to adapt to the doll's body.Ps: Before using the doll for the first time, remember to clean it (please refer to the care article for details).
Buy sex dolls get 3D handmade resin eyeball for free!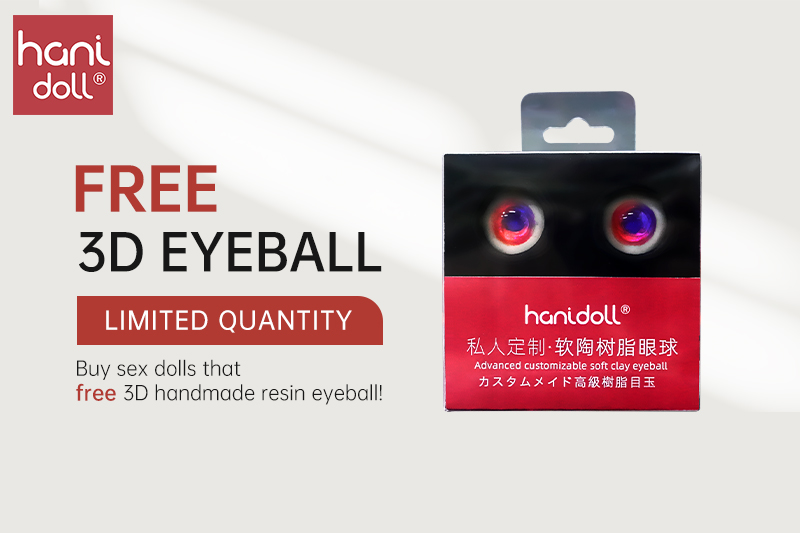 1. Sexual intercourse method

① Vaginal intercourse

A fully functional and highly realistic vagina is a must for a sex doll. It simulates the sensation of intercourse with a real woman and is designed to give pleasure.Vaginal intercourse is one of the most common forms of sex, where the doll is treated like a real person and the penis is inserted.The feeling of friction and urgency of the doll's vagina is no different from the feeling of having sex with a human female.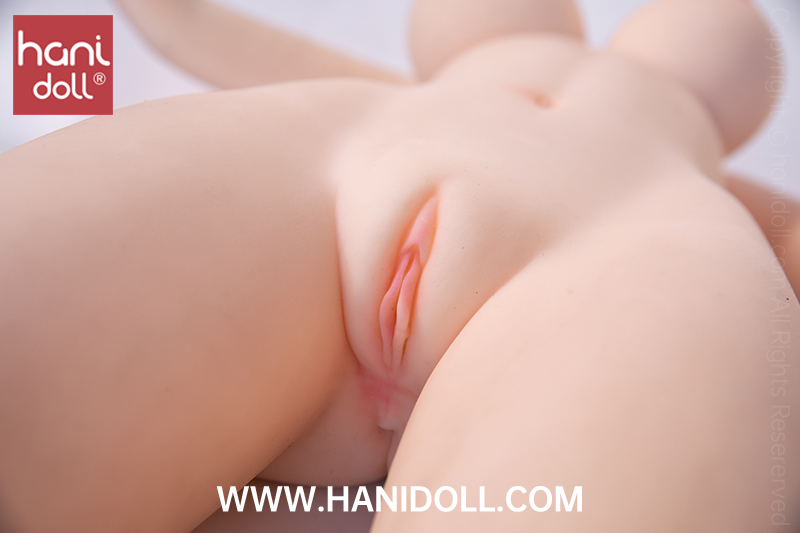 ② Anal sex

Many men have fantasized about anal sex, but the reality is that it is difficult to find a willing partner because not everyone is comfortable with it.But when you have a sex doll, you can have as much anal sex as you want.The anus is usually tighter than the vagina, making it a particularly exciting experience for those who enjoy anal sex.You can put the doll in any position, apply lubrication to the doll's anus, and then insert the penis, and you'll get a realistic and exciting sensation.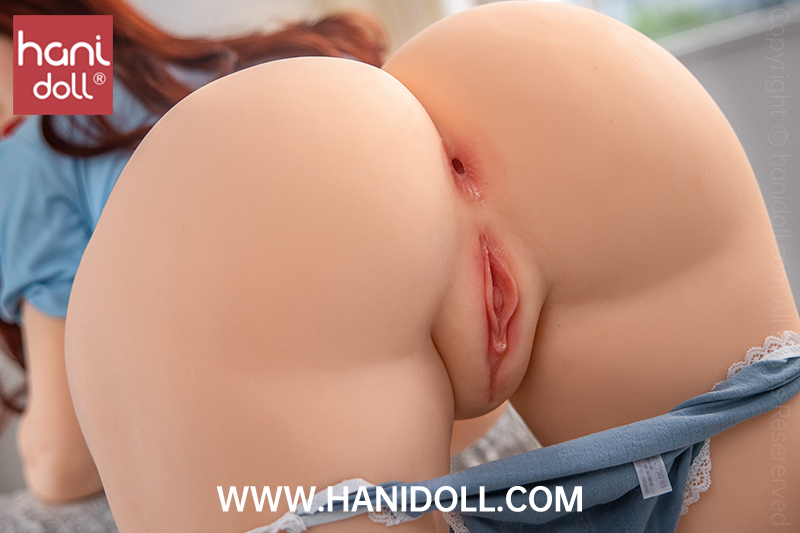 ③ oral sex

Oral sex can get plenty of stimulation. Except for the silicone head, all of our tpe sex dolls can open their mouths and perform oral sex.Although there are obvious differences between sex dolls and human oral sex, you can rest assured that it is also a very pleasant experience. And you don't have to worry about your partner's gag reflex, you can enjoy deep-throating.





④ Mammary sex

The penis is placed into the cleavage of the doll and the breasts are rubbed against the penis to achieve orgasm.If the sex doll's breasts are flat, it will not be possible to perform cleavage friction breast sex, but can also be performed in other ways, such as rubbing the nipples.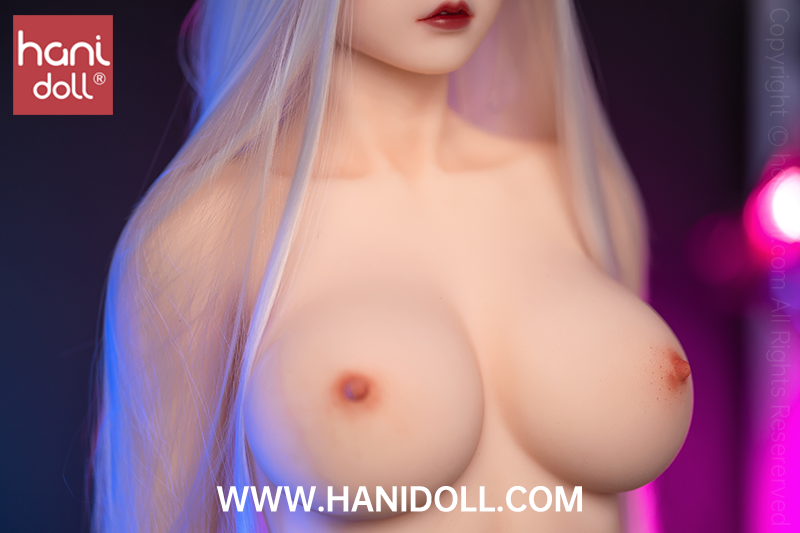 2. Lubricant

Because the doll itself does not secrete love fluid, in order to keep the product with sufficient lubrication, lubricant must be used or wear a condom with sufficient lubrication.If you do not use lubricant, the inside of the doll channel is not lubricated enough, which may lead to lower body rupture and injury.We recommend that you use a water-based lubricant for the reason that oil-based or silicone-based will damage your doll.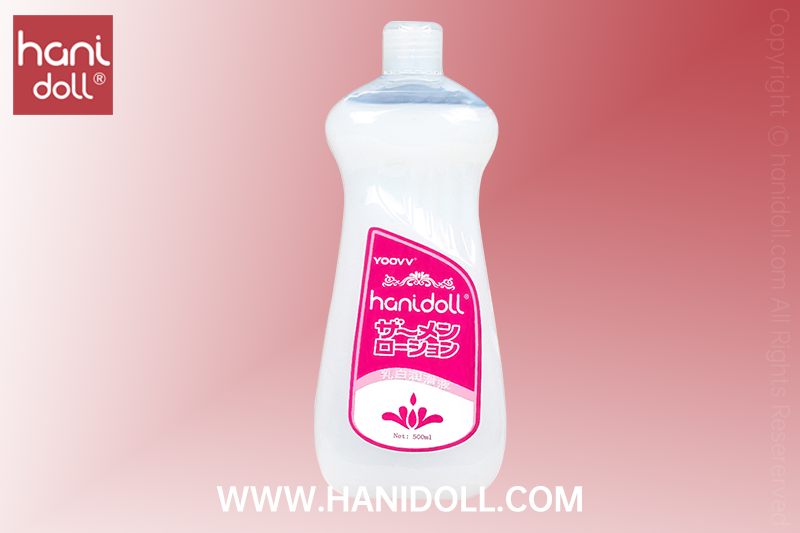 — Thanks —